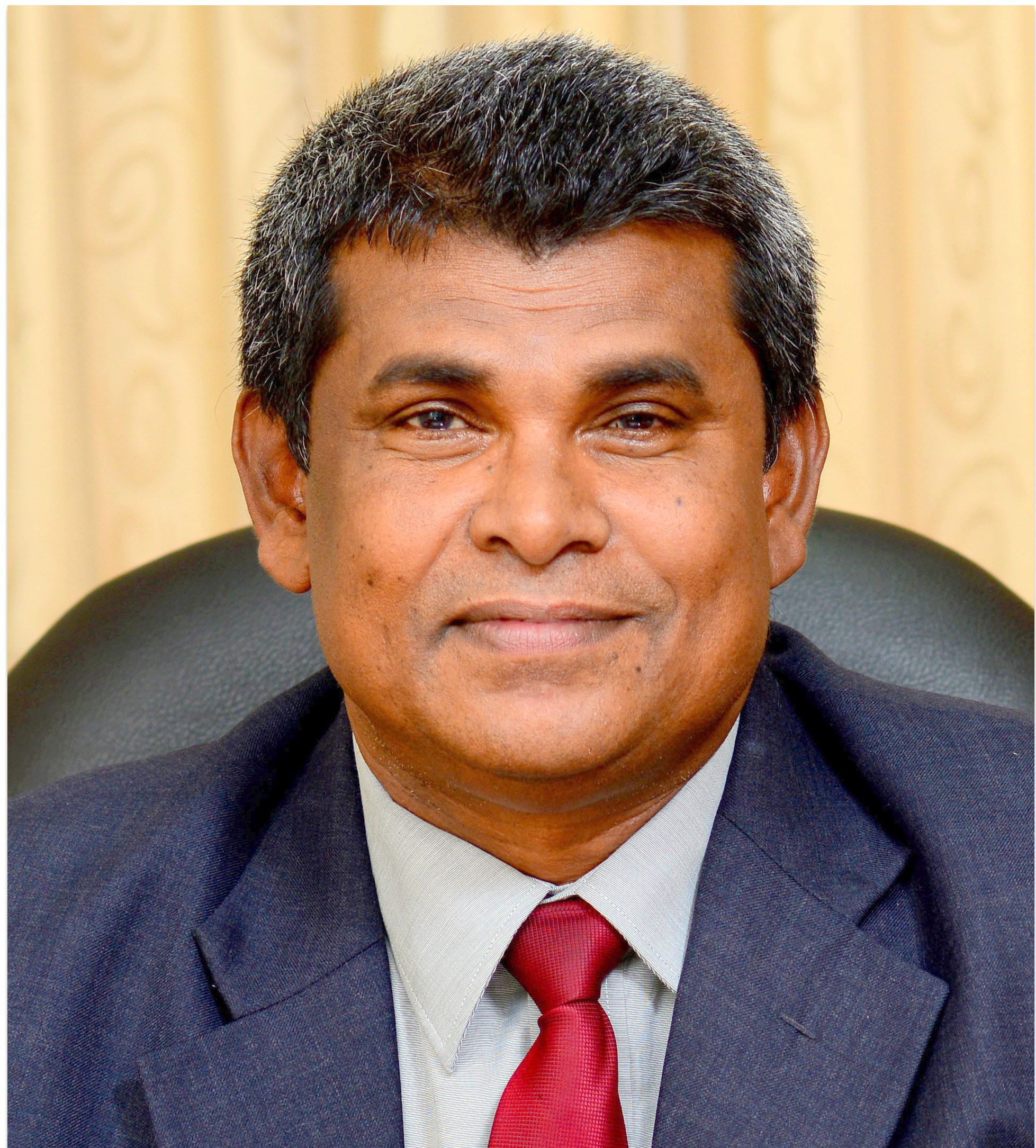 Message from the Vice-Chancellor
Research is vital for economic and social development of our nation and it is also crucial to the mission of our university.Today the world progress only through scientific inventions and discoveries which are the results of sustained research and development activities. Every now and then research efforts are required to meet regulatory standards such as ethical aspects and green policy requirements. In addition, university research should also be directed to enable the optimal and appropriate use of scarce resources available in our Academic Departments.
Benefits of research are noticeable if it improves livelihood and health and environment of the society. Therefore, the research carried out by our academics would be mainly beneficial to the society.  
To improve research output of the university and to encourage our staff to carry out high quality research, and also to facilitate the dissemination of their research findings both locally and globally, the Research Council of the University of Kelaniya was established in May 2014 as the policy making and guiding body for research of the University.
The activities carried out by the Research Council for the past 3 years since its inception, has contributed towards developing a research culture within the university. I sincerely hope that the current Research Council will continue to retain all the successful programmes of the previous council and introduce new schemes in the future that support the academic research in the University of Kelaniya.
I wish the Research Council every success in all its future accomplishments.
Professor D.M. Semasinghe
Vice-Chancellor, University of Kelaniya