STAFF SATISFACTION SURVEYS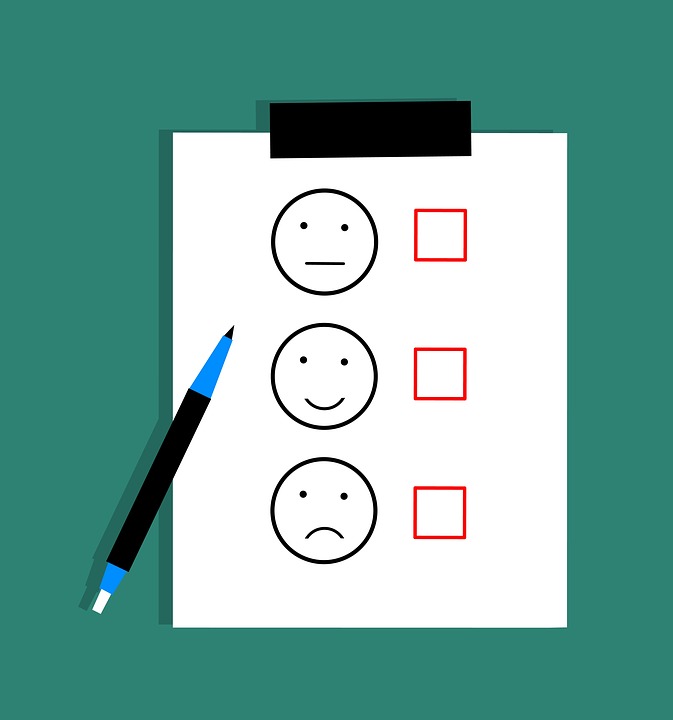 Human resource is the most powerful asset of any organization in which their mentality and satisfaction indicate the good governance of the Institute. 
The University of Kelaniya conducts the staff satisfaction survey each year to measure the level of satisfaction of the employees about the infrastructure facilities provided for them. This value is one of the key performing indicators under the strategic goal of the University, to develop an excellent system of governance through the efficient and effective administration and financial management.
Staff Satisfaction Survey