STUDENT SATISFACTION SURVEYS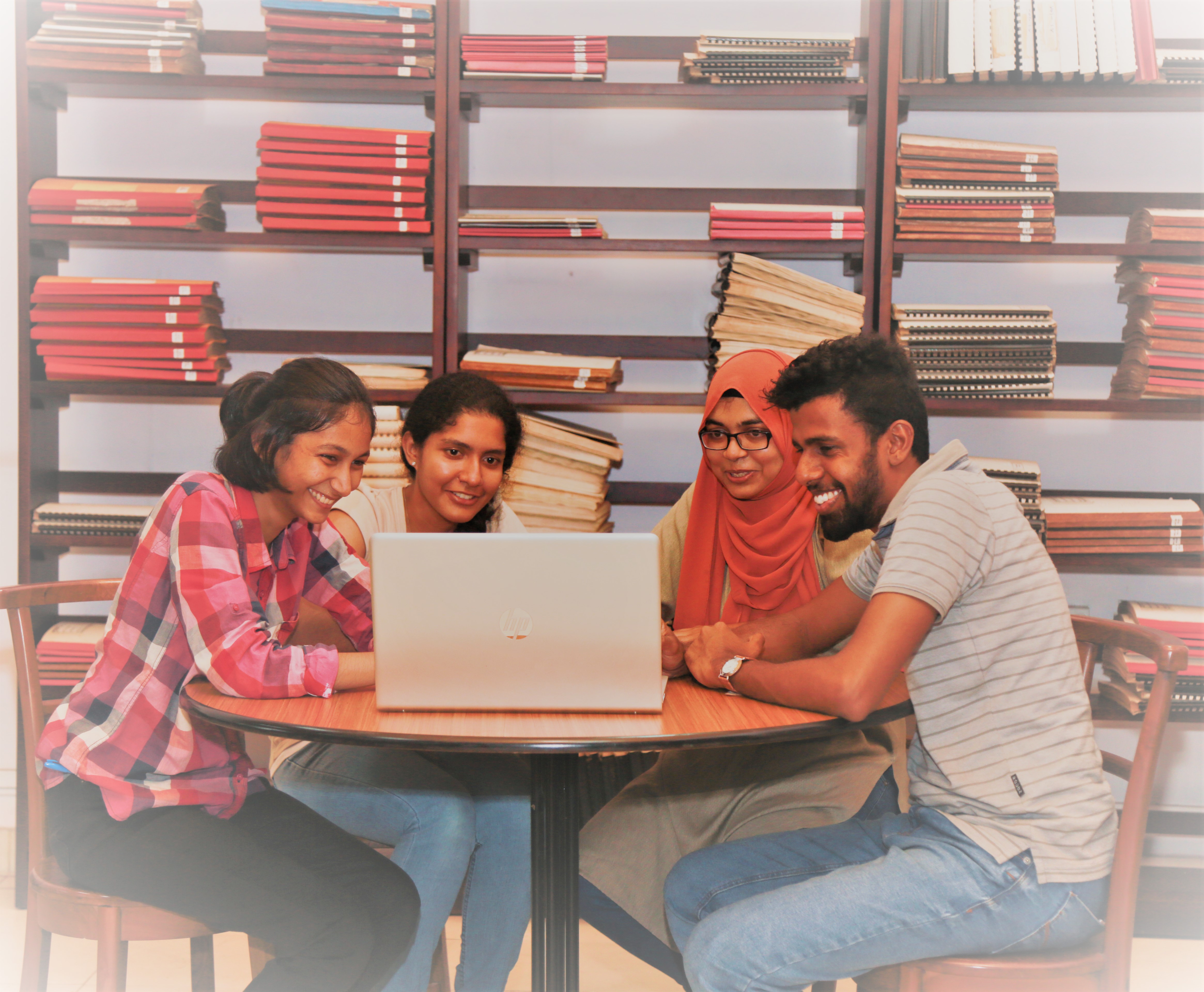 It's time to give feedback on the facilities you enjoy in the University...
Annual student survey measures the level of satisfaction regarding ICT facilities, medical facilities, library facilities, welfare facilities including sports, hostels facilities and learning environment. 
The survey is conducted with the participation of students of each level of study of every Faculty excluding the Faculty of Graduate Studies.
ICT Facilities
This survey measures the level of satisfaction regarding the information and communication technology facilities provided for the undergraduates of the University
Medical Facilities
This survey measures the level of satisfaction regarding the medical facilities provided for the undergraduates of the University
Library Facilities
This survey measures the level of satisfaction regarding the library facilities provided for the undergraduates of the University
Welfare and Other Facilities
This survey measures the level of satisfaction regarding welfare and other facilities provided for the undergraduates of the University