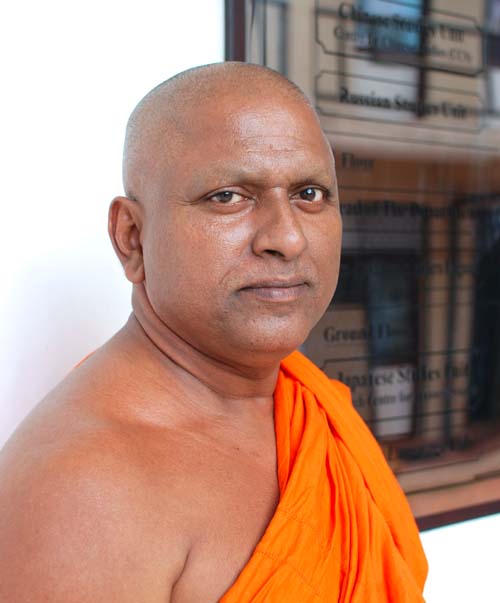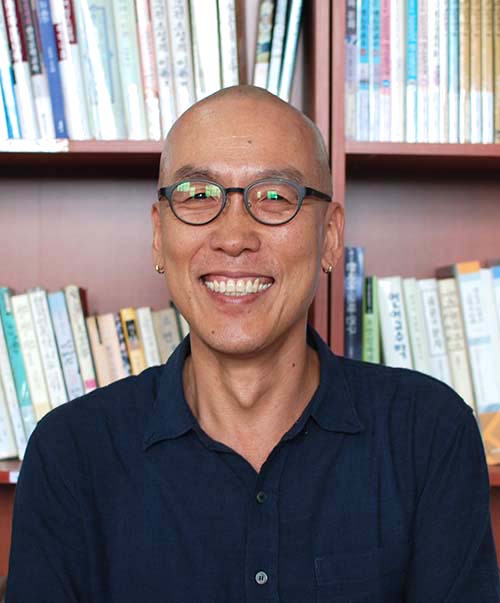 아유보완!
안녕하십니까!
스리랑카 캘라니야대학교 한국학연구원에 오신 것을 환영합니다. 우리 연구원은 한국어뿐만 아니라 한국학 전반에 관한 연구, 교육, 홍보라는 통합적 목표를지향하는 스리랑카 최초의 기관으로 2015년에 설립되었습니다. 본교 인문대학에 재직하는 여러 교수님들과 협력해 우리 연구원의 미래 전망을 공유하며 한국학 발전을 위해 노력하고 있습니다. 특히 한국학 관련 연구 과제를 진행하고 한국어 교육 과정을 개설함으로써 한국학의 세계화에 기여하고자 합니다. 아울러 스리랑카 한국학 연구와 교육, 홍보의 중추 기관으로서 우리의 학생과 교사, 그리고 스리랑카 지역사회의  위해 헌신하고자 합니다. 앞으로 캘라니야대학교 한국학연구원은 한국학 분야의 지속적인 발전을 촉진한다는 목표를 위해 프로그램과 활동 내용을 개선하며 계속 노력하겠습니다.
감사합니다.
캘라니야대학교 한국학연구원 공동원장
Ven. Dr. Meemure GunanandaThero
Prof. Julian Jin-Ryang Kim
---
Ayubowan. Welcome to the Centre for Korean Studies at the University of Kelaniya, SriLanka. The Center, established in
2015, is the first institute integrating research, education, and promoting not only Korean language but Korean studies in Sri Lanka. With faculty members from diverse academic backgrounds, the Centre is pursuing its founding vision of developing and promoting Korean studies internationally through conducting research related Korea and offering several language courses. As an educational, research, and informational hub for Korean studies in Sri Lanka, the Centre is trying to serve as a support system for students, teachers, and our community. The Centre will refine its programs and activities to keep the goal of ensuring that the Centre and the field of Korean studies continue to grow.
With warmest regard
Ven. Dr. Meemure Gunananda Thero
Prof. Julian Jin-Ryang Kim