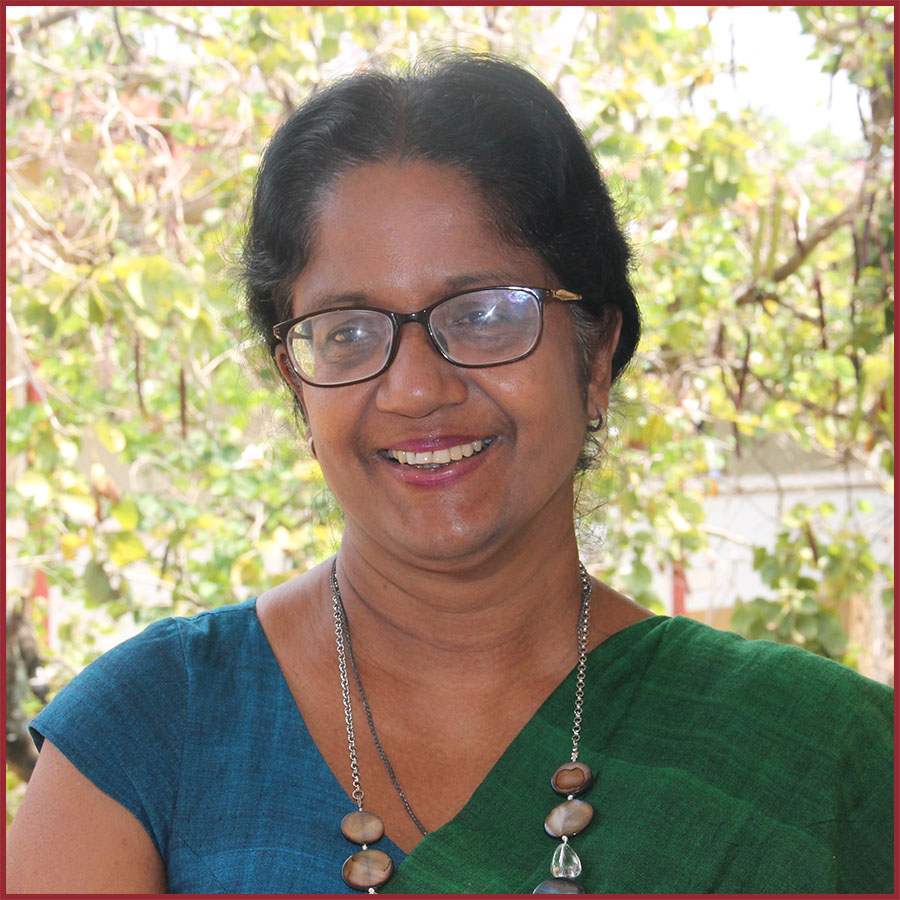 Prof. R A Seetha Priyanganie Senanayake
DIRECTOR
priyangi@kln.ac.lk
MPhil (Reading, UK), BSc (Kelaniya), F I Biol (Sri Lanka).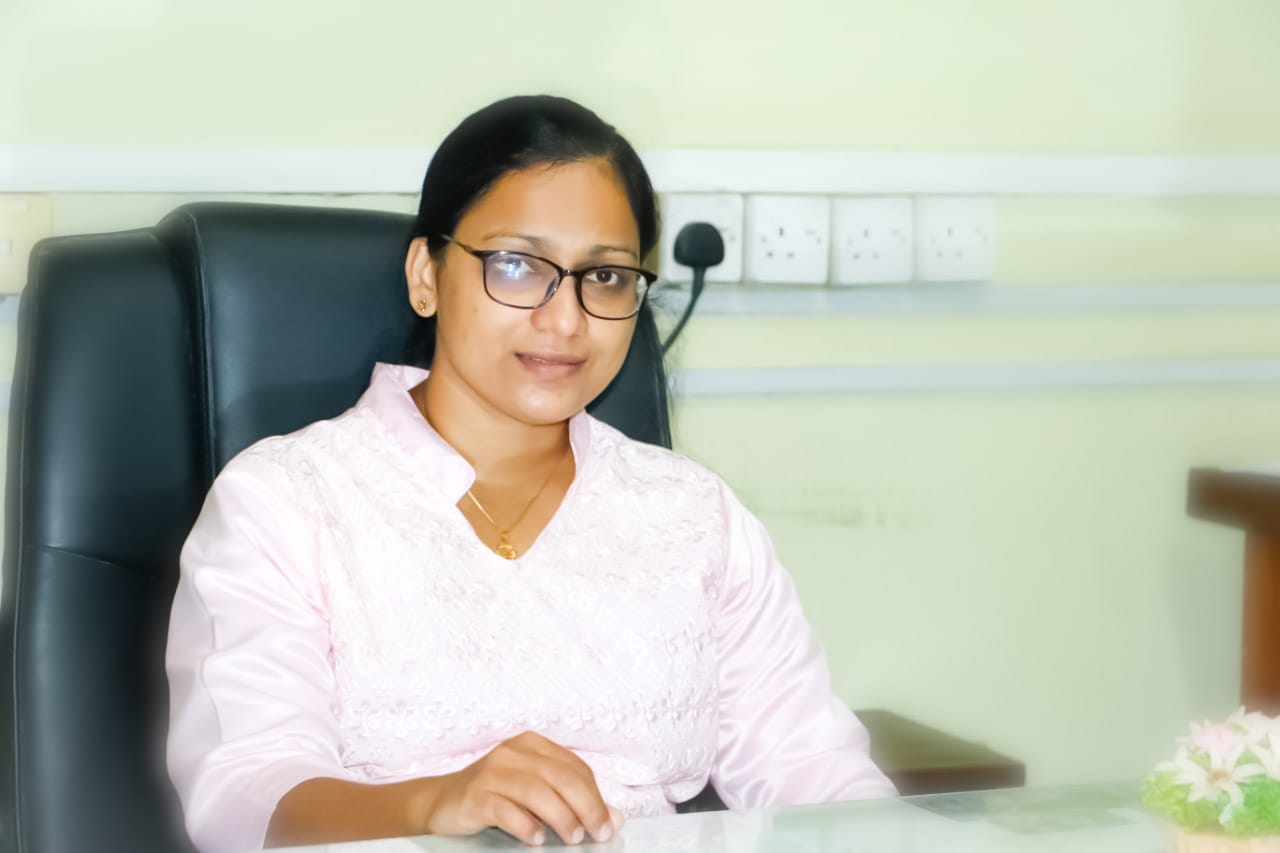 Ms. Asha Ishani Sri Pridarshan
COORDINATOR
ashasri@kln.ac.lk
MPhil, BSc (Kelaniya).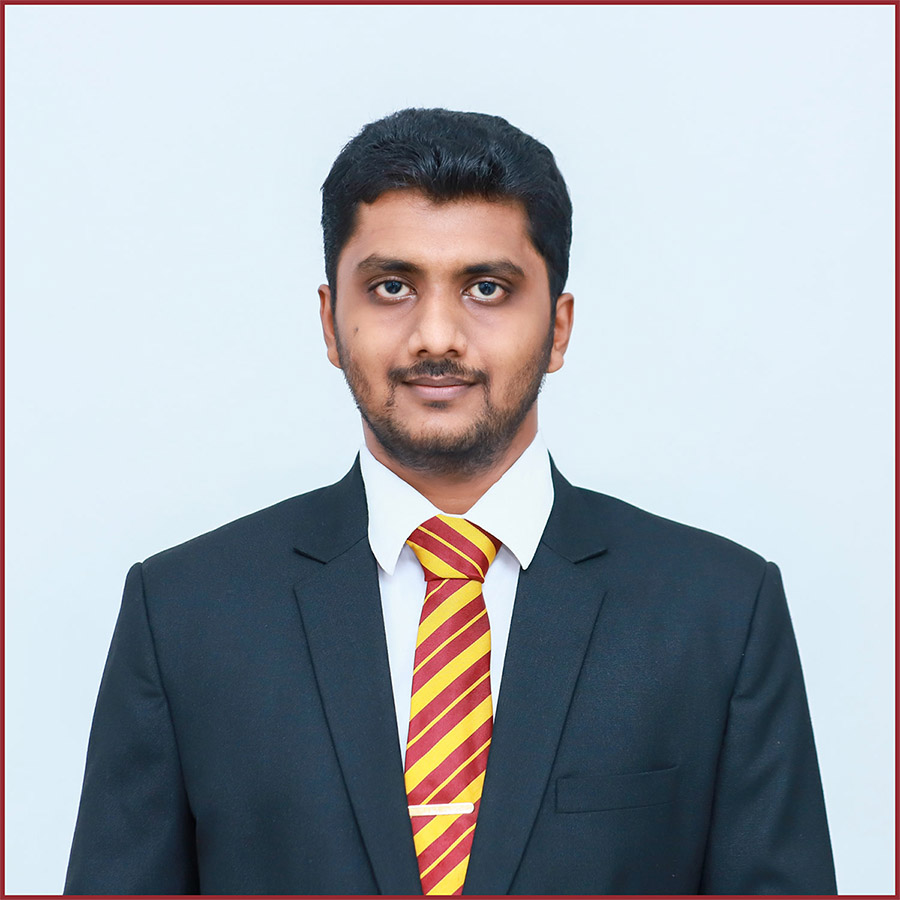 Mr. N D Charith S. Leelarathne
TEMPORARY DEMONSTRATOR
charith.ac.12@gmail.com
BSc (Bangalore)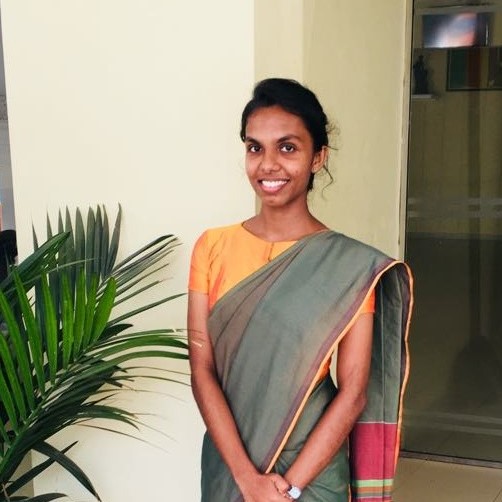 Ms. Deshika Panapitiya
TEMPORARY DEMONSTRATOR
deshikapanapitiya@gmail.com
BSc (Kelaniya)
RESEARCH TEAM
Prof (Mrs) Priyanganie  Senanayake
Prof (Mr) R M C S Rathnayake
Prof (Mrs) Krishanthi Abeywickrama
Prof (Mrs) Sagarika Kannangara
Prof (Ms) Renuka Attanayaka
Dr (Ms) Harshani Herath
Dr (Mrs) Rasika Wanigathunga
Ms A I Priyadarshan
Ms P Edirisinghe
Mr Thenuka Deshan Kodithuwakku
Ms Tushanthi Kahagalle
Ms Rumali de Silva
Mr N D C S Leelarathne
Ms P D D M Panapitiya
Ms Y K D D Thathsarani
Ms M S P Umesha
"The staff and the research team at FRC always endeavor to provide a dedicated service to uplift the Sri Lankan Floriculture Industry".