Kalana Mithuru Sevana (KMS)
Meet us on 9.00 am - 4.00 pm every weekdays

BLOCK F1 (Room F1 003)
Peer Counseling Certificate Course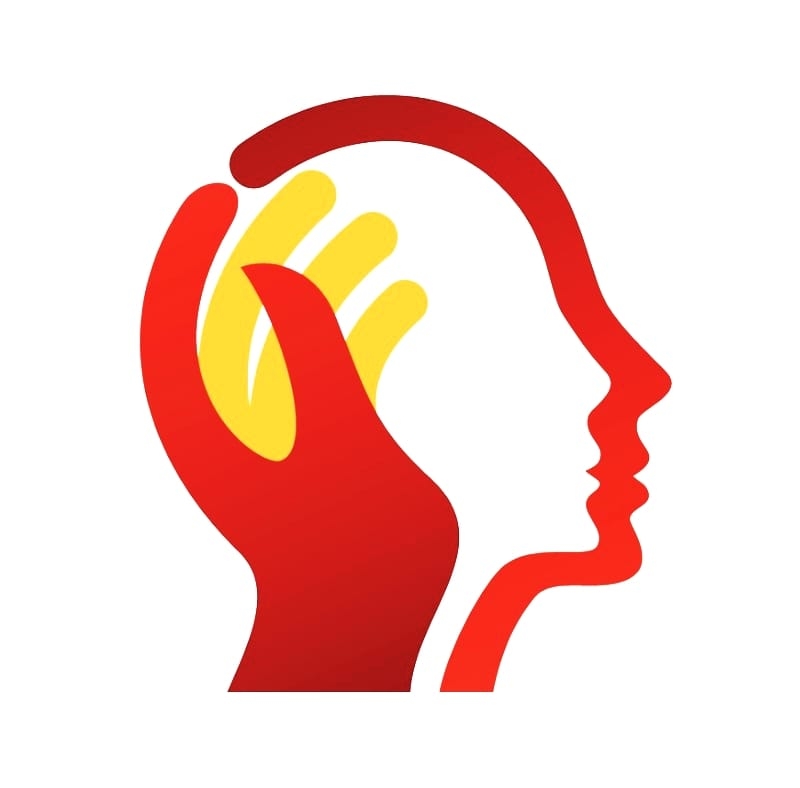 ABOUT US
Emotional and psychological problems disturb academic achievements of students. The primary purpose of Kalana Mithuru Sevana (KMS) is to promote a healthy environment for students of the university and enhance student learning. This unit empowers students with the knowledge, skills, attitudes and mindset needed to identify their problems and to make use of their own strengths and resources to solve the problem by themselves and provide regular development, preventive and therapeutic services to students.
Any student of the university may approach KMS if they want someone to talk about their problems. Furthermore, if any student is identified as in need of special medical treatment, she/he would referred to a qualified medical doctor. The unit also engages in programs that promotes intellectual, emotional and social development of students and offers oppurtunities for personal development that will lead to enhanced learning.
The unit organizes induction and awareness programs, workshops and guest seminars, as meajor means of reaching the students community. From year 2019 onward the unit is offering a Peer Counseling Certificate Course for university undergraduates.