Courses
Diploma and Certificate Courses in Chinese Language
Our Mission
provide better awareness on Chinese Language and its culture on undergraduates, as well as the general public.
collaboration
the Confucius Institute is established in collaboration with Chongqing University of China in order to promote the Chinese Language in Sri Lanka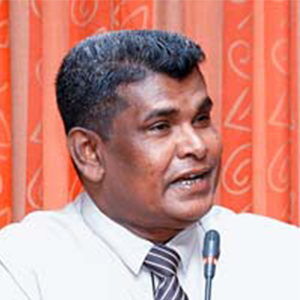 Prof. D. M. Semasinghe
President
Vice-Chancellor
University of Kelaniya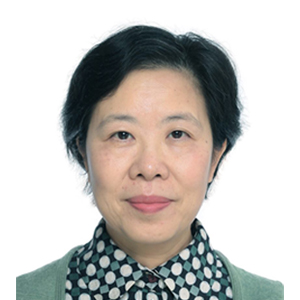 Wang wanxia
Co-Director Associate Professor
Chongqing Normal University
China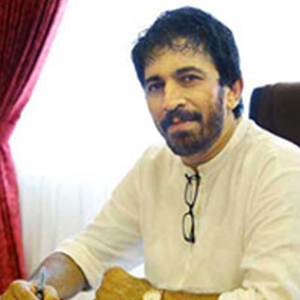 Prof. Patrick Ratnayake
Dean
Faculty of Humanities
University of Kelaniya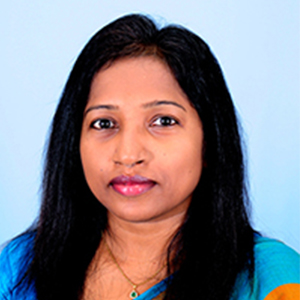 Dr. Kumari Priyanka Jayasooriya
Director
Senior Lecturer in Chinese
University Of Kelaniya - Sri Lanka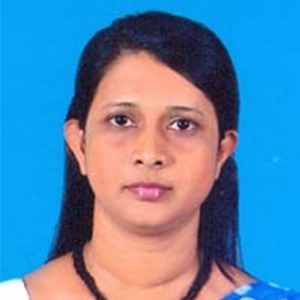 Dr. Dilrukshi Ratnayaka
Head-Department of Modern Languages
Faculty of Humanities
University of Kelaniya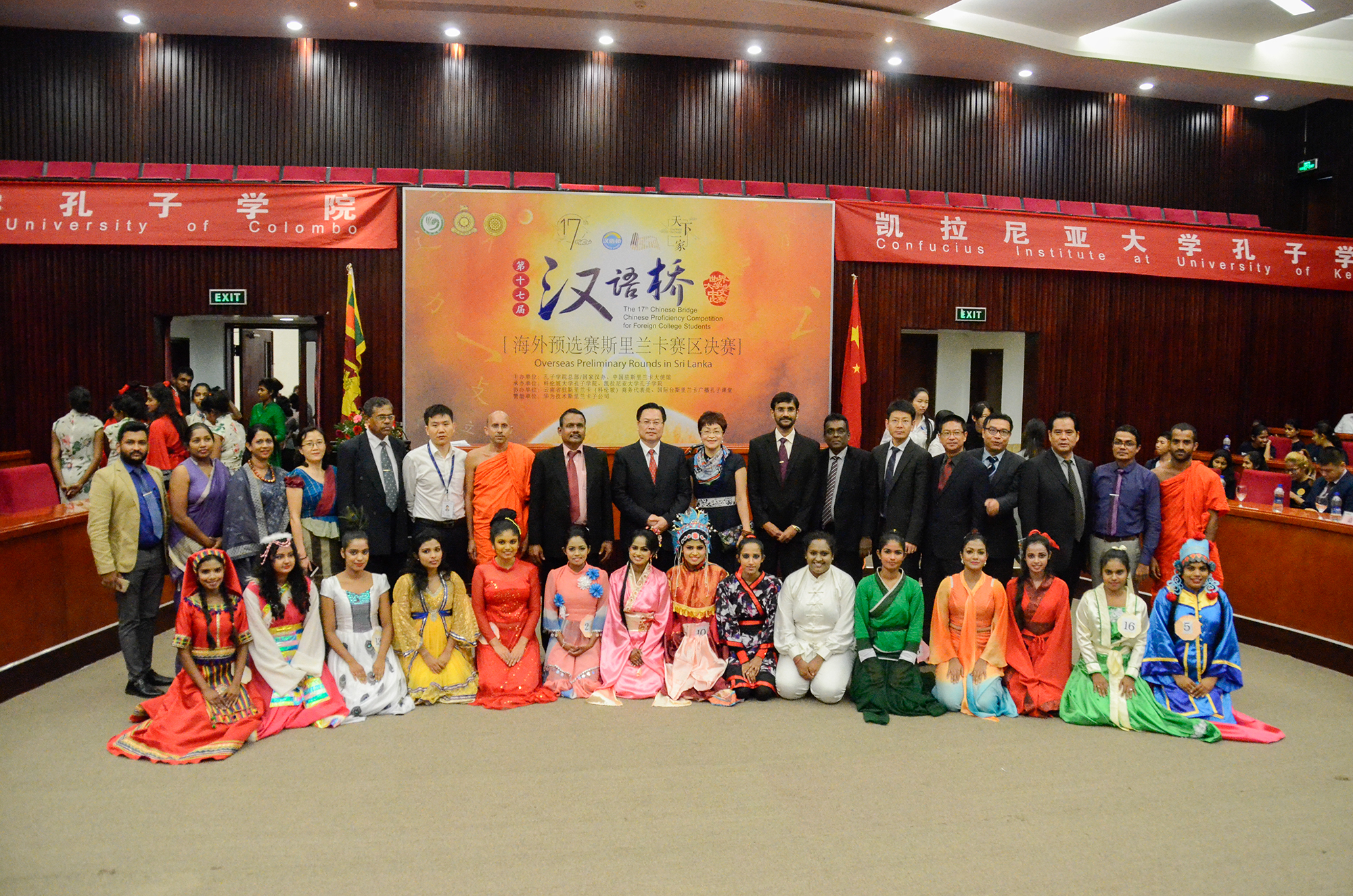 Confucius Institute at University of Kelaniya, Sri Lanka was founded in 2007. Since September 2011, it has cooperated with Chongqing Normal University in China. At present, there are 220 square meters for class room and office. The Chinese book collection is nearly 20,000 volumes. Confucius institute is cooperating with the Chinese Studies Unit, Department of Modern Languages of University of Kelaniya. Confucius Institute of University of Kelaniya has being conducting Chinese Degree program and short term Chinese courses for both Chinese major students and Non-Chinese major students.