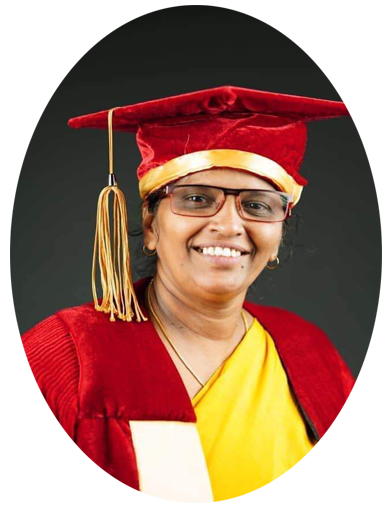 THE CENTRE FOR GENDER STUDIES
Include initiating and conducting equity promote and disseminate quality research on gender issues, conducting educational and training programs on gender studies and gender mainstreaming (with the option of awarding diplomas and degrees at all levels), house a cutting-edge resource centre on gender studies, expertise and advise on issues relating to gender equality and equity , diversity and inclusivity and equality raising awareness on issues pertaining to gender equality and equity in the academic community , Formulation, implementation, and update of the Gender related Policies of the University of Kelaniya and create public consciousness on gender equality and equity .
Furthermore, propertied Gender-based Resource Centre for the Inter-University Community. The reference house and regularly update its library, resources and databases on gender studies in hard and E-format that will serve as a cutting-edge resource centre for staff, students and researchers to the CGSUK.