Director
Dr. Pavithra Godamunne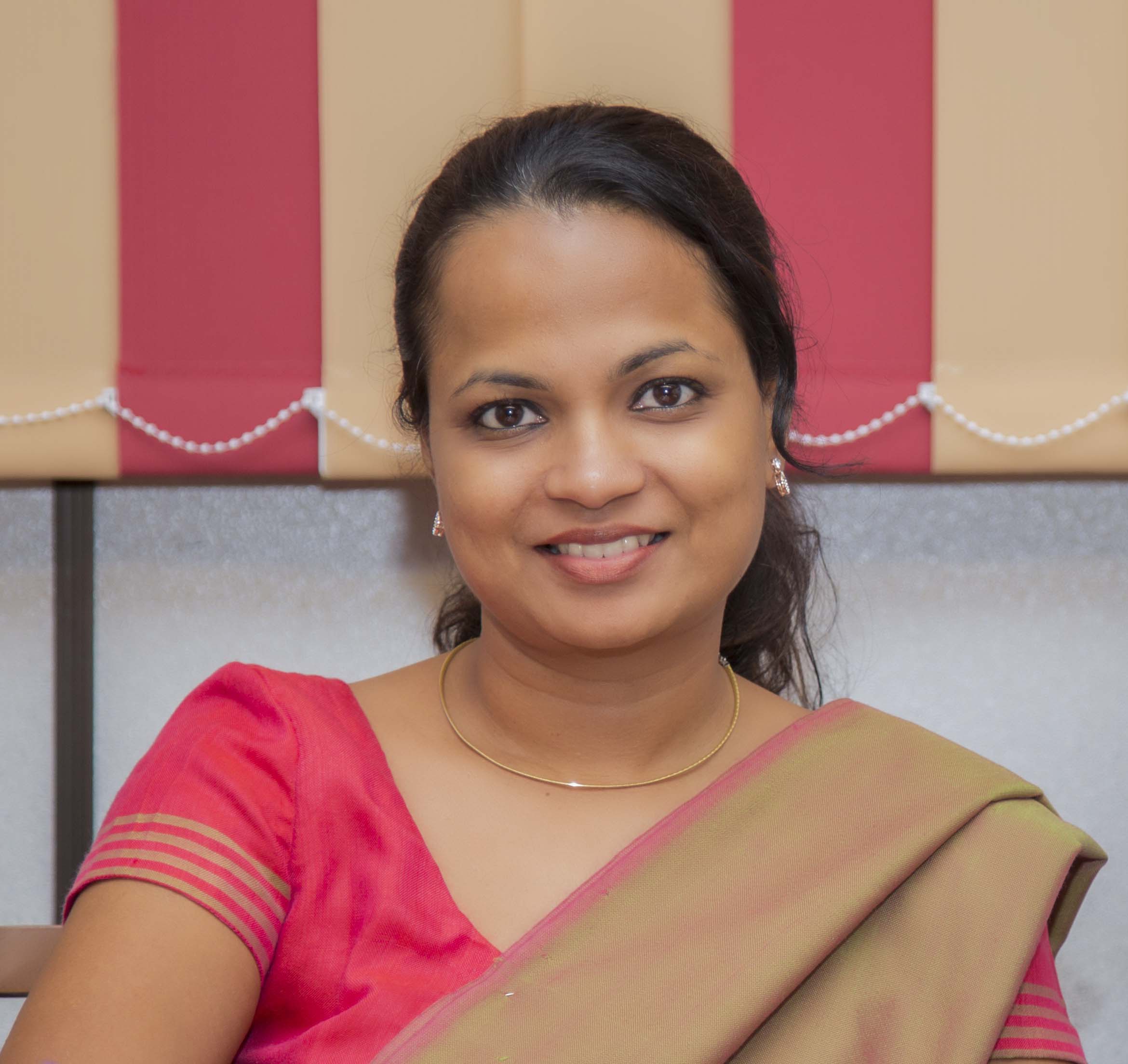 Dr. Pavithra Godamunne was appointed as the new Director of the Staff Development Centre, University of Kelaniya from 21st of September 2020, since the previous director, Professor Bandara Wanninayake completed his three-year tenure.
Dr. Pavithra Godamunne is a Senior Lecturer at the Department of Medical Education, Faculty of Medicine and she was the Head of the Department of Medical Education from 2018 to 2020.  She was the Staff Development Coordinator of the Faculty of Medicine from 2018 to 2020.
Dr. Godamunne graduated with a BSc (Hon) Psychology from the University of East London, UK in 2001 and she was awarded the Commonwealth Scholarship to complete her MA (Psychology) from the University of Delhi, India.  She obtained a PhD in Psychology and Disability Studies from the University of Kelaniya, Sri Lanka in 2014. She has also completed the Certificate in Health Professions Education at the Post-graduate Institute of Medicine, University of Colombo. Dr. Godamunne has experience in teaching at undergraduate and post-graduate levels as well conducting Continuous Professional Development Programs for teachers in the Higher Education Sector.  She is a member of the College of Medical Educationists, Sri Lanka.
Previous Directors of SDC
Prof. L.R. Jayasekara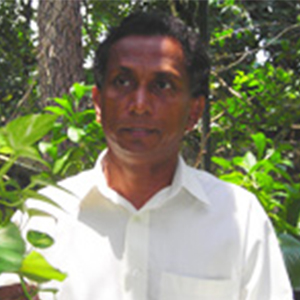 Prof. N.K.Dangalla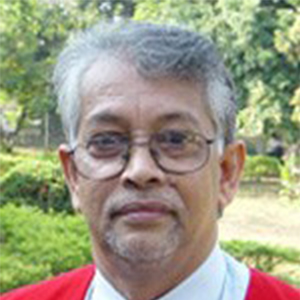 Dr. Upali Mampitiya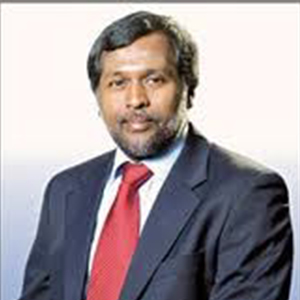 Prof. M.J.S.Wijeyaratne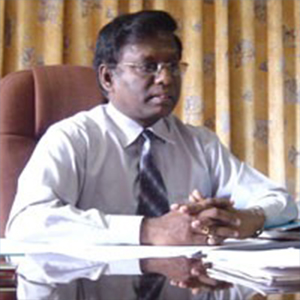 Prof. Asoka Pathirathne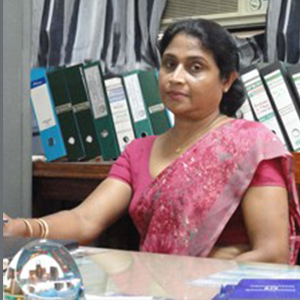 Prof.B.D.Nandadeva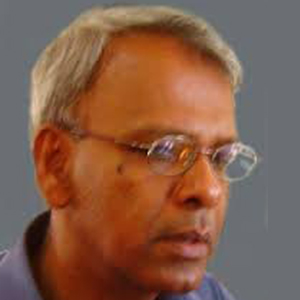 Prof.P.M.C.Thilakerathne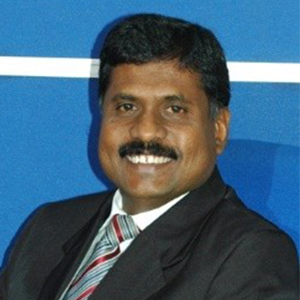 Prof. Dilkushi Wettewe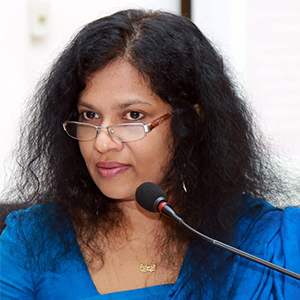 Dr. W.M.C. Bandara Wanninayake