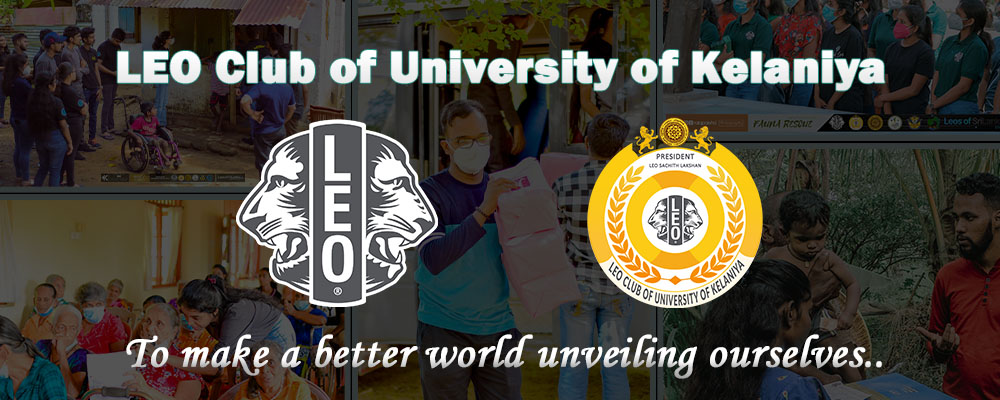 The Leo Club of University of Kelaniya executes to enhance the leadership, experience, and opportunities among the undergraduates of University of Kelaniya. We provide the youth with the best opportunities to develop as young leaders while fostering the community by carrying out various service projects. We always strive to improve the lives of the people around us, which helps us to become excellent leaders. We, as the Leo Club of University of Kelaniya, encourage the youth to make a difference in the world by serving the community and guiding others towards the path of success by being innovative, committed and dedicated leaders.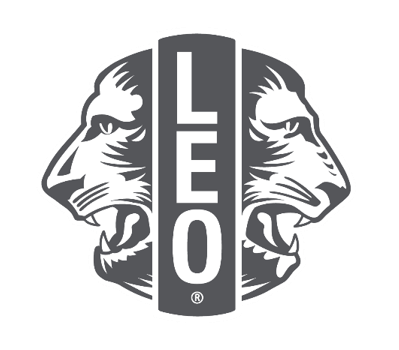 Leadership | Experience | Opportunities
Leo Club, University of Kelaniya
leouok306b2@gmail.com
Leo Club of University have meetings on every and each Fridays at 12:00-1:00 pm in Carrier Guidance Unit (CGU) - UOK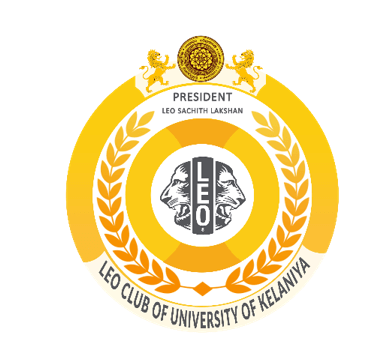 Vision
"To make a better world unveiling ourselves..."
Mission
"To create an environment in which every undergraduate can develop their leadership skills through opportunities and have new experiences while serving the community and making someone smile."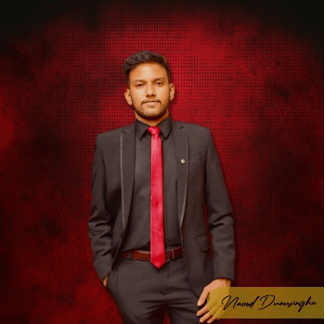 Immediate Past President
Navod Dunusinghe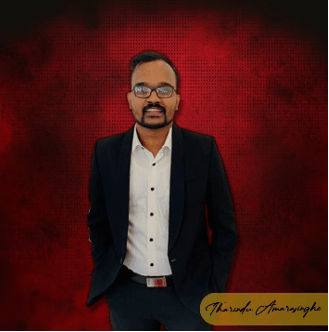 1st Vice President
Tharindu Amarasinghe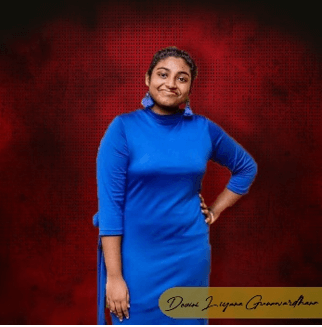 2nd Vice President
Devini Liyana Gunawardhana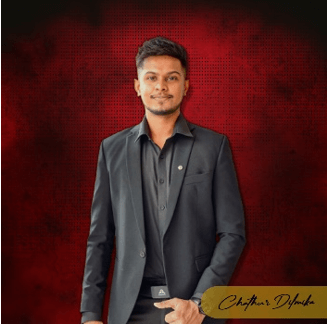 3rd Vice President
Chathur Dilmika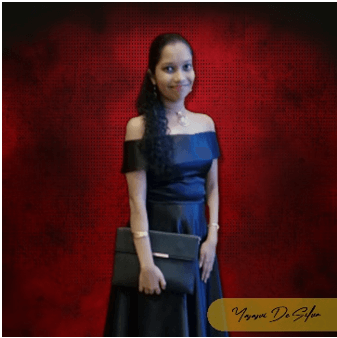 Secretary
Yasasvi de Silva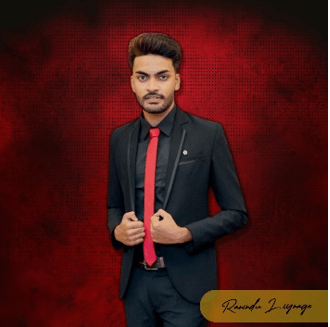 Treasurer
Ranindu Liyanage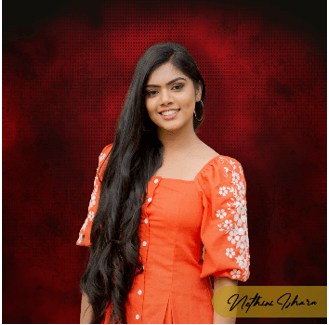 Assistant Secretary
Nethini Ishara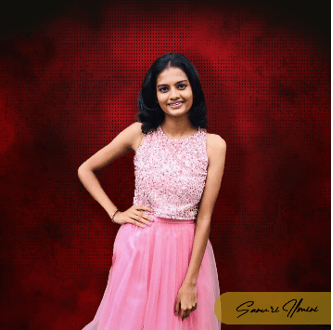 Immediate Past President
Navod Dunusinghe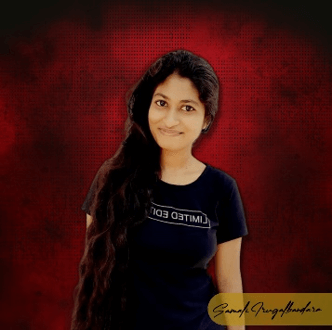 Chief Editor
Samali Irugalbandara
| | |
| --- | --- |
| Betterment of Leoism | Neranjan Basnayake |
| Editorial Unit | Aruni Kaushalya, Adhithya Perera |
| Marketing and Public Relations | Naveen Wijesooriya, Kaveendra Jayalath |
| Fundraising & External Relations and Events | Navodya Sandeepani |
| Information Technology | Sadanjane Malshan, Shashindri Akalanka |
| Education & Literacy Avenue | Tharindu Senanayake, Hansamali Madhubashini |
| Youth Development | Chameera Neranjan |
| Environmental Conservation | Vihan Perera, Sachini Piumika |
| Sustainable Development | Ranushi Rayodhya, Nideesha Nayomi |
| International Relations | Imashi Sellapperuma, Nethli Wejesekera |
| Child & Elder Care Avenue | Sanchila Prabath, Ashani Ragedha de Silva |
| Sports & Recreation Avenue | Nethma Tharudhi, Thivanthi Dinushika |
| Poverty & Hunger Avenue | Tineesha Muthushani, Dinithi Amasha |
| Religion & Culture Avenue | Kavindu Bandara, Thisari Hasangana |
| Health Care Avenue | Muvindu Tishan, Heshara Senuri |
| Clean Water & Energy Conservation Avenue | Nelka Nawodani, Semini Pathirana |
| Wildlife & Animal Conservation Avenue | Yalindu Kunchana, Nuwandara Mudalige |
| Differently Abled Avenue | Raini Pawanya, Bawantha Madusha |
| Women Empowerment Avenue | Vimansha Wickramanayake, Ayeshi Isurika |
Our Activities in 2022/21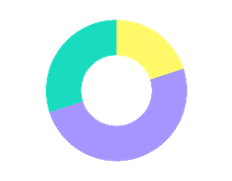 50+ Projects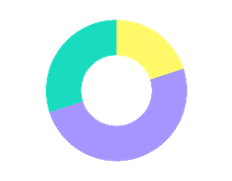 80+ Phases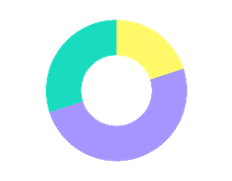 700+ Membership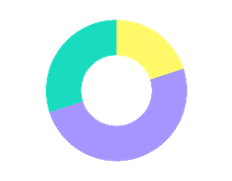 Leadership Opportunities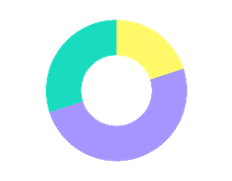 Experiences
Project Lighting Over Hills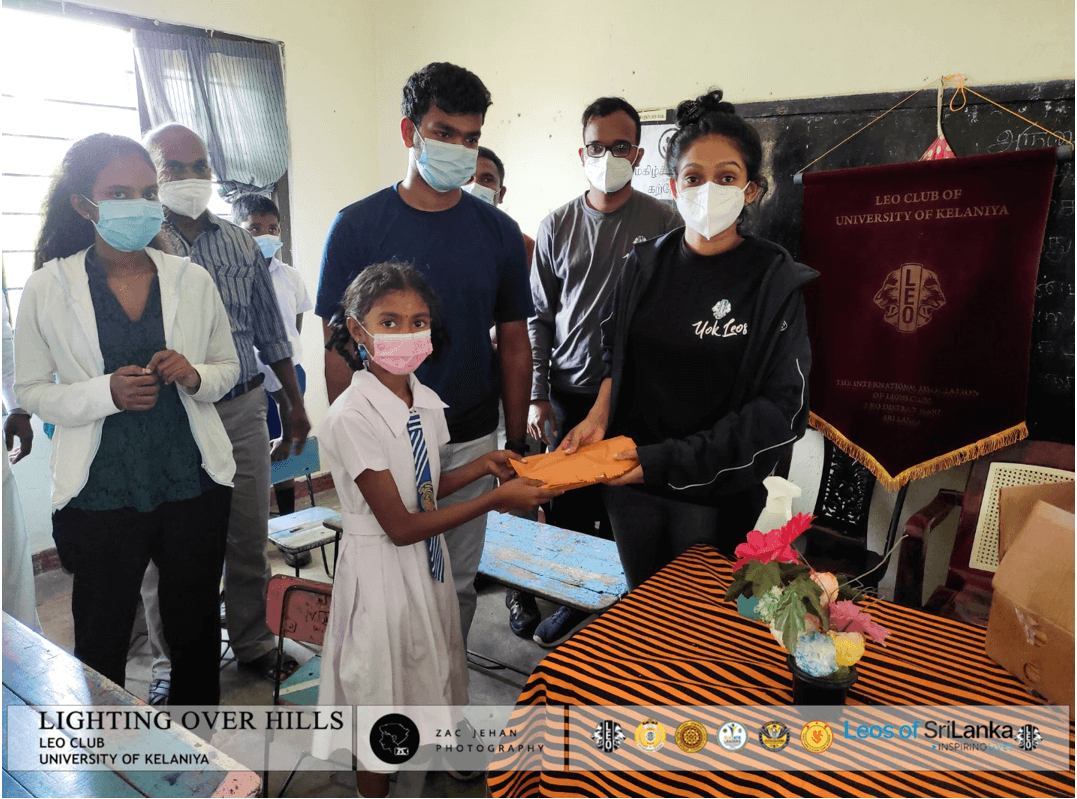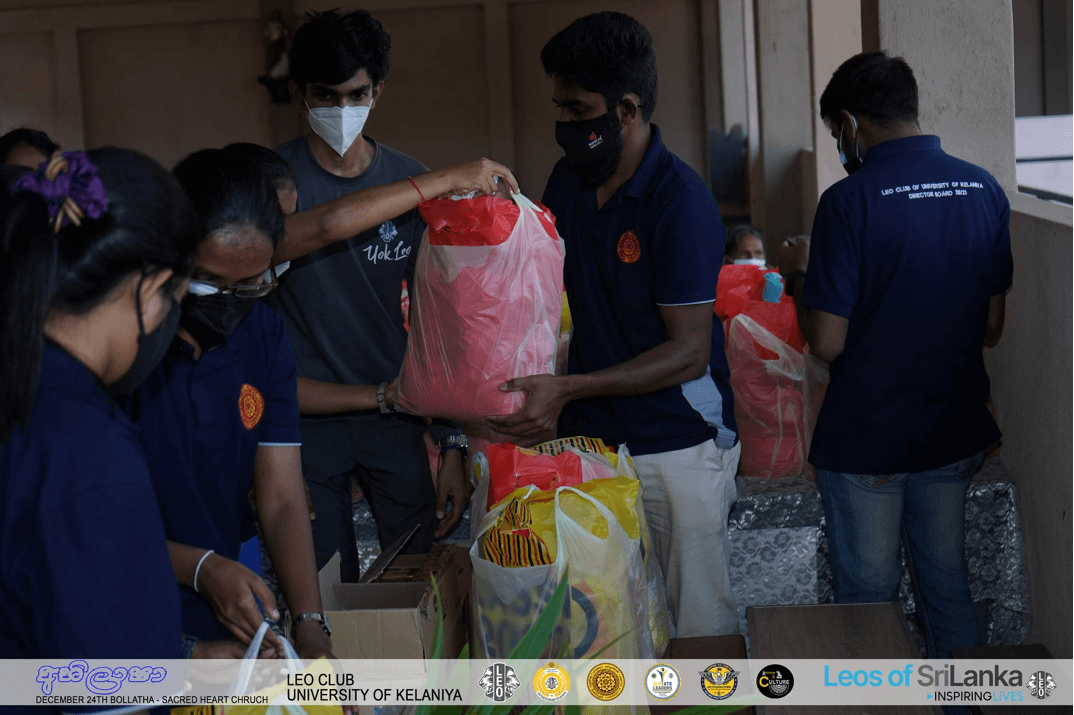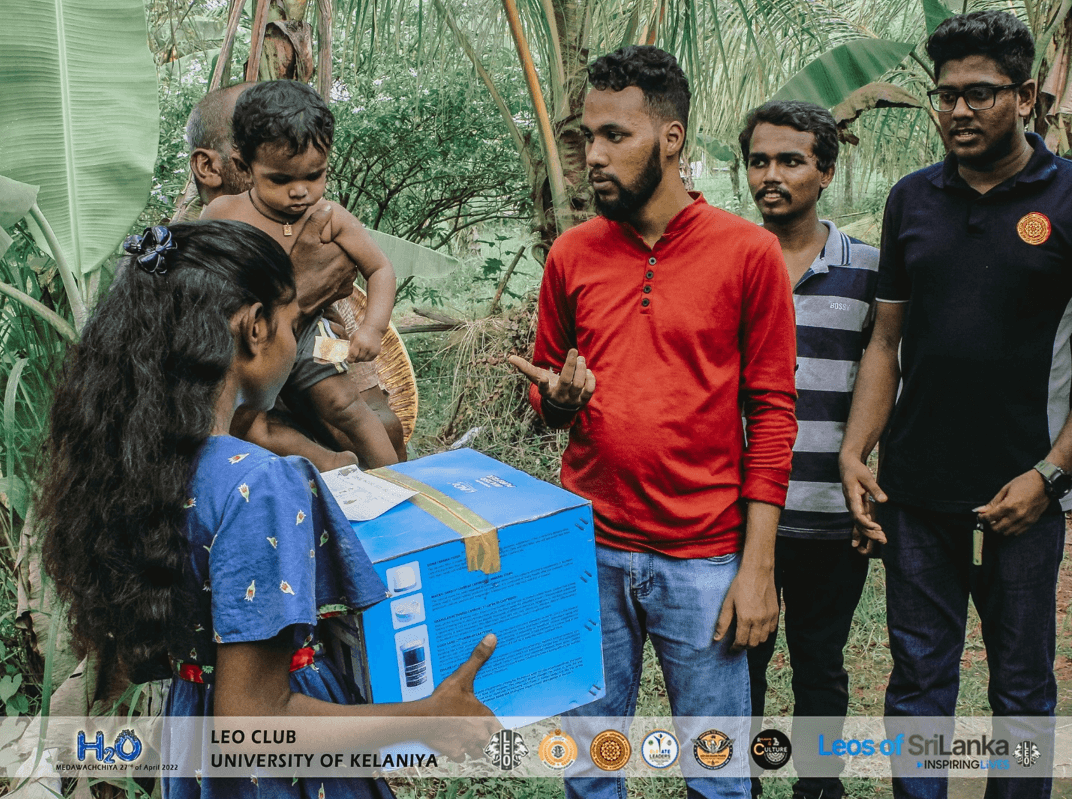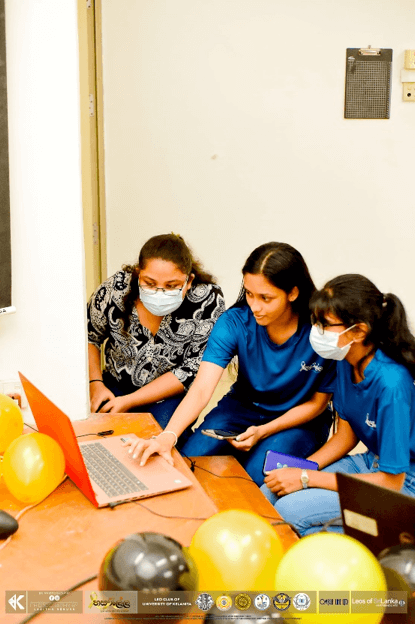 Friday Night'21


The project Friday Night has been persevered by Leo club of university of Kelaniya under the Project category of Differently Abled Avenue in the leostic year 2020/21. It was  held on the 15th & 22nd October, 2021. "Friday Night" was a project organized for the Betterment of Leoism. The Friday Night project was mainly focused on entertainment and identifying the potential skills of our Leos and how they could use it for their Leo journey. Friday Night consisted of 3 main events. They were Live On Mic events, Talent Show, and Celebrity Time. The project was done via the zoom technology and was aired simultaneously on the University of Kelaniya Leo Club's official YouTube channel and official Facebook page. Overall, our initiative was highly successful, and we believe that the impact we made upon our delegates was immensely visible  from the optimistic feedback we received from more than 1000 delegates and our Guest Artists who added glamour to our event.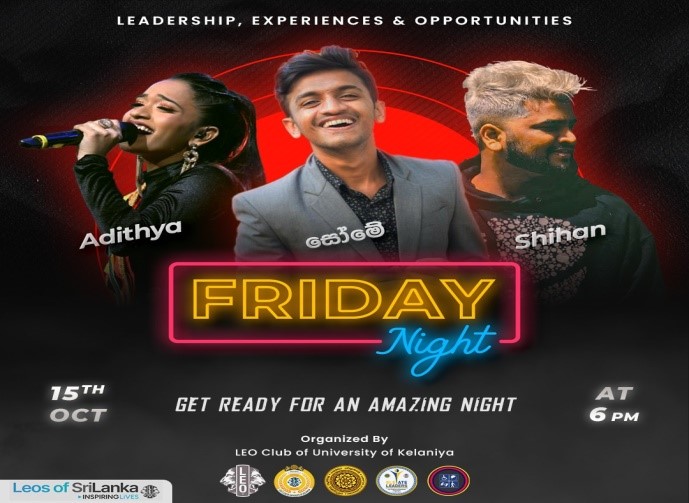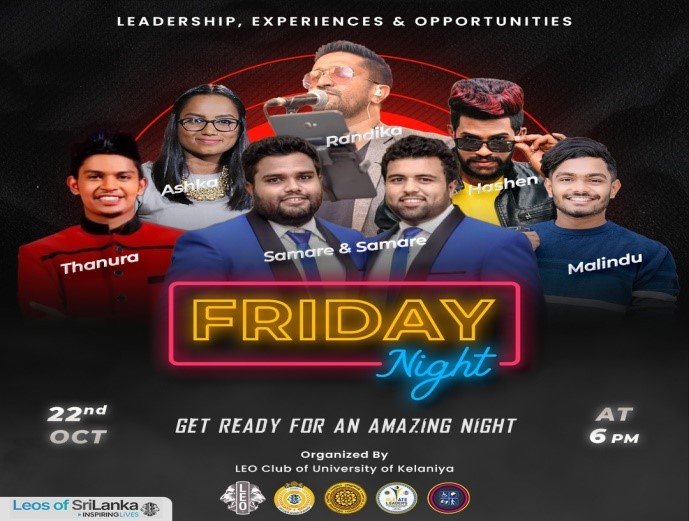 AGLEERO 2021

AGLEERO 2021 was an awareness programme on LGBTQI+ Community and the identity, recognition and the proper place for them in the society. This program was in the aim to provide a platform for an active discussion on a topic which is not discussed widely but essential to be revealed in our society.  Apart from forming a platform to give recognition to the LGBTQI+ community, we expect positive alteration of the vivid mindsets of the younger generation which will create an impact on our youth development as well. With the use of new technology, flyers, videos and the innovative idea of popup videos, we were able to spread positive vibes for our project as well as regarding the LGBTQI+ concept. Moreover, we arranged a cheerful, lively and informative session with two expert activists and motivational speakers on LGBTQI+ Community. Furthermore, we invited a popular artist to create an entertaining atmosphere during the event in order to relax the minds of the delegates.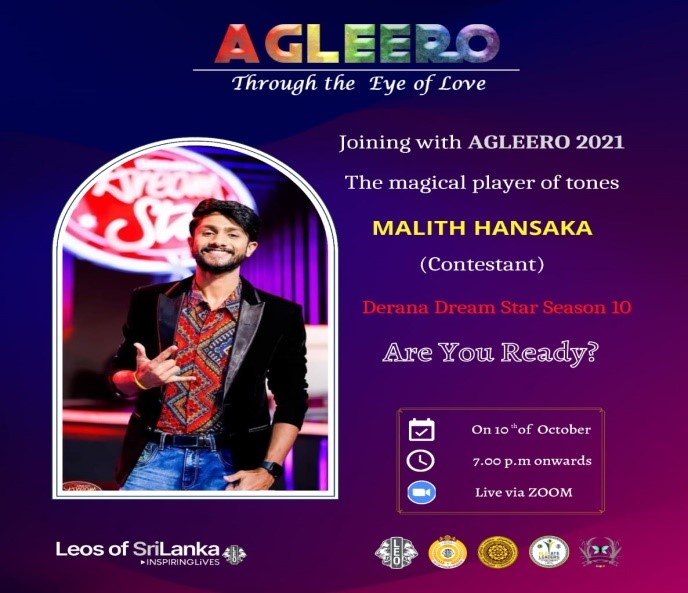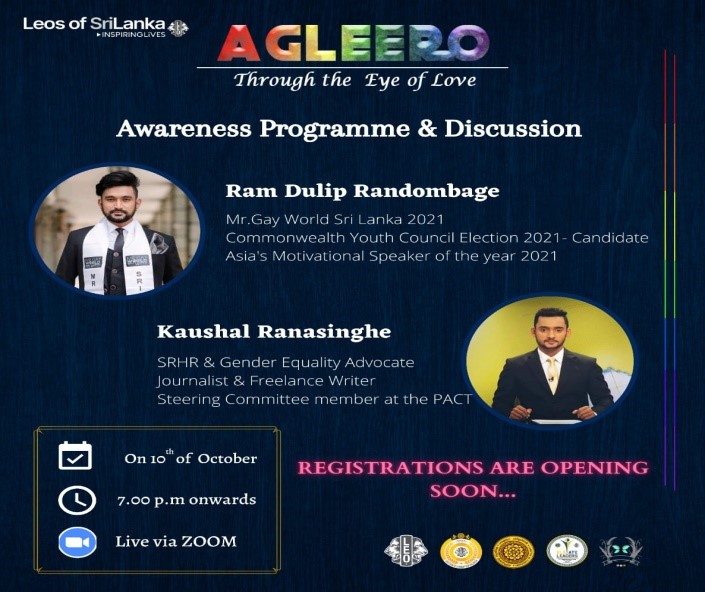 HEAL THE SOUL

HEAL THE SOUL was an initiative taken by the Education and Literacy Avenue of Leo Club of University of Kelaniya coinciding with the World Suicide Prevention month. The project was organized in anticipation of achieving the following objectives. 
Adding mental happiness to depressed students and undergraduates in the face of Online education assignments, exams etc.
Bringing a little break to the tiring lives of those who are engaged in a duel between the virtual world and real life.
Provide an opportunity for our undergraduates to meet their favorite artists in the Sri Lankan music industry and to facilitate learning spaces from the stories and experiences of well-known personalities in Sri Lanka.
Taking these objectives into consideration, we identified the need of mental support to those who are depressed with the tiring schedules of their lives. Accordingly, the organizing committee came up with the suggestion of motivating them to succeed, while recognizing music as a means of making up the minds of  the depressed young generation of the country in the face of this pandemic. Consequently, the project was launched in two days under two different phases to reach the aforementioned goals.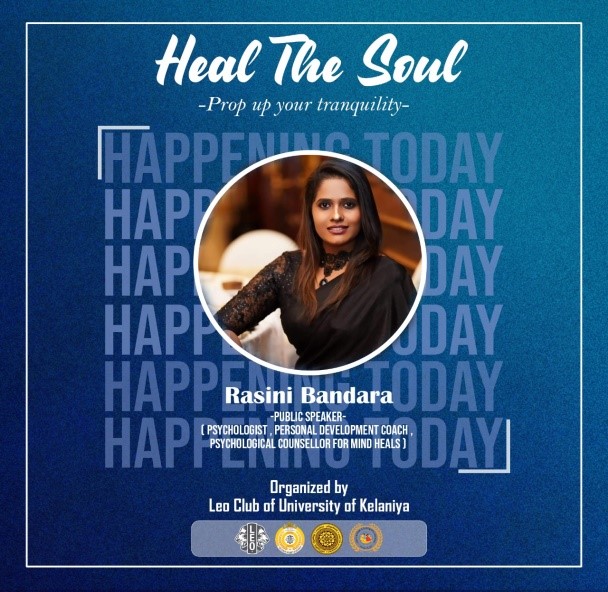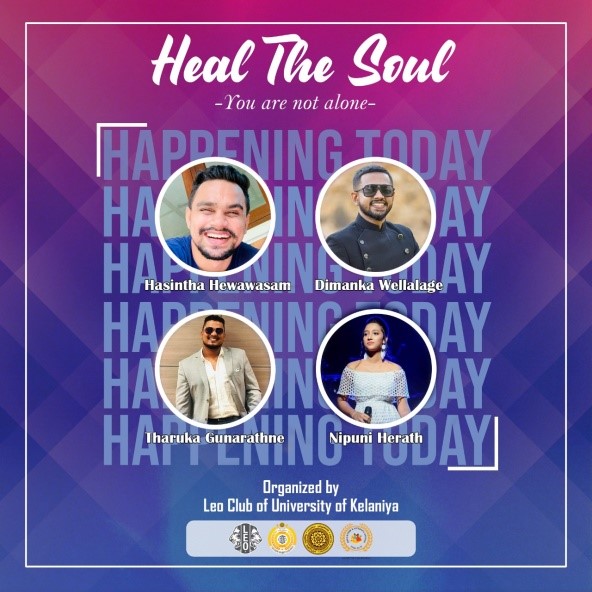 Built on Respect


The "Built on Respect" project was aimed at making youngsters aware of sexual health and the related issues with the aim of improving the sexual health knowledge of University students. We chose Ms Shyamalee Pathiage who is a Maternal and Infant Health Consultant as our resource person to conduct the session.  More than 140 participants joined with us through ZOOM and Facebook and participants were presented with the valuable opportunity to ask questions from the resource person and get their doubts clarified after the awareness program. At the end of the program, we received many forms of feedback from the participants and they were grateful for the Leo Club of University of Kelaniya as well as for the Health Care Avenue of the club for organizing such a timely and interesting session for them. They showed their appreciation to us by various means and we were glad that we were able to organize this session to raise awareness among our youth about Sexual health and related aspects.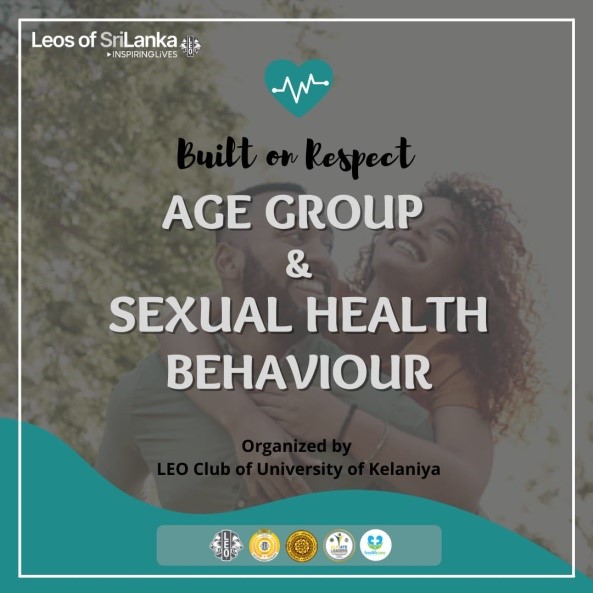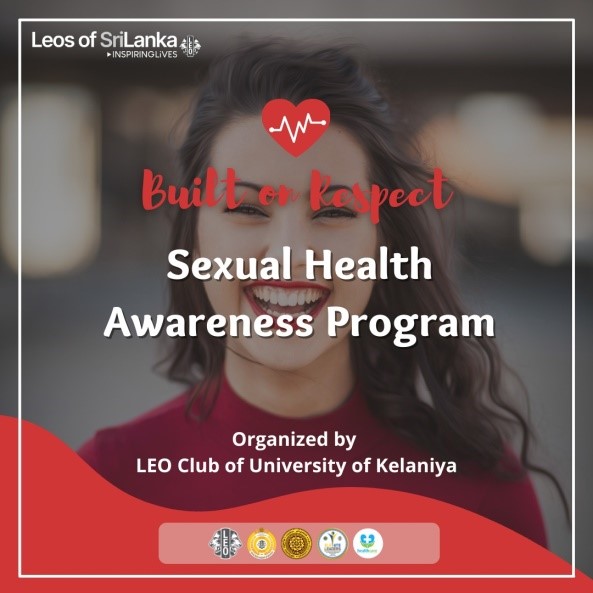 Naturapeps 2021

"Naturapeps 2021" was a virtual awareness program with the main objective of raising awareness about forests, animals and ocean conservation and informing the audience on how to enjoy nature with beautiful eyes while conserving the precious resources for future generations. 
Program 01 - Wildlife wonders 
In this first session, we attempted to inform the audience about the topics  related to wildlife such as biodiversity, endemism, climate change,  deforestation and pollution with two resource persons of the Youth Wing of the Wildlife and Nature Protection Society of Sri Lanka.
Program 02 - Crystal spirits of ocean 
The second session was conducted to inform the audience about marine life conservation under the topic "Causes and consequences of marine life destructions" by Mr. P.B.Terney Pradeep Kumara (Ph.D.),  Professor in Oceanography, Department of Oceanography and Marine  Geology, University of Ruhuna. 
Program 03 - Wildlife Photography
In the third session, we mainly focused on the groups who are interested in wildlife photography, under the topic "Be masters in the field of wildlife photography". We invited two famous photographers as the resource persons to conduct this session more interactively. Accordingly, the session became a great opportunity for beginners in wildlife photography and also for the participants who are looking for ways to gather new techniques and ideas about wildlife photography.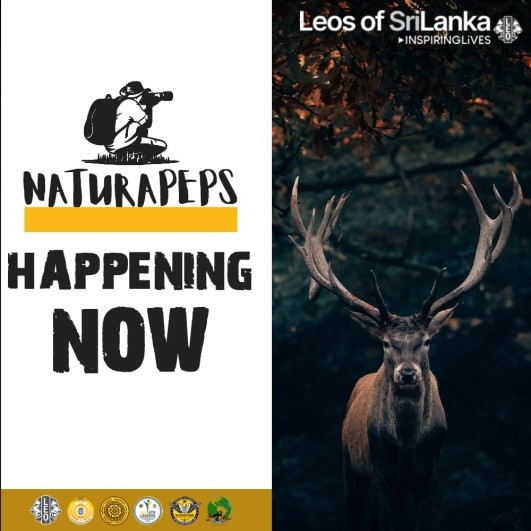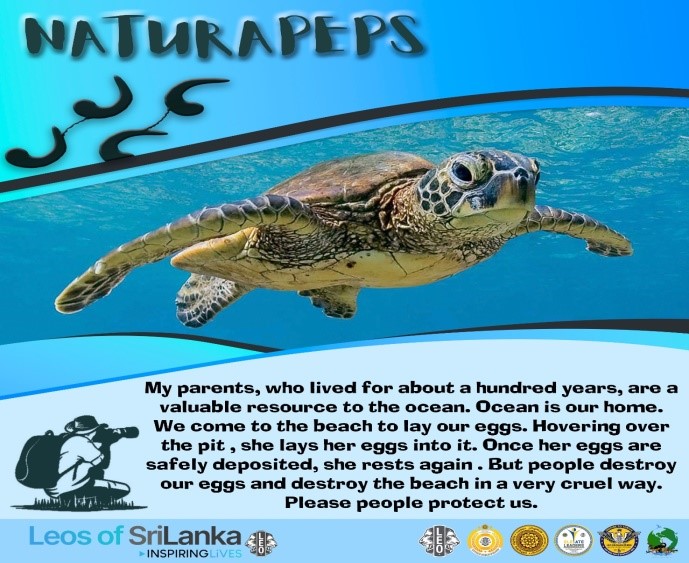 Contacts :


Career Guidance Unit,
University of Kelaniya,
Dalugama, Kelaniya, 
Sri Lanka, 11600.

Email: careers@kln.ac.lk  
Tel:  +94 (0) 112 917 711
Fax: +94 (0) 112 917 711