All set to unveil the platform of opportunities! 
Proudly presenting
 the Career Fair 2023
 of the University of Kelaniya

A tomorrow nourished with skills and immense potential is to be inspired soon.
Student Assistantship Scheme (SAS)
The Career Guidance Unit has launched a new
Student Assistantship Scheme (SAS)
to assist undergraduate students to work, earn and study at the same time.
Who is a student assistant?
A student assistant is a position available on campus. The position is part-time and enables an undergraduate to work, earn and study at the same time.
Who can be a student assistant?
Any undergraduate student registered at the University of Kelaniya is eligible to apply.
What is the duration of a student assistantship?
Student assistantships are made for one semester (15 weeks) at a time, and can be extended based on the availability of placements, and the students past performance in the role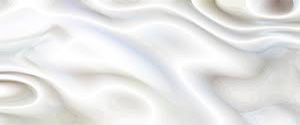 GAVEL CLUB
The University of Kelaniya Gavel Club, affiliated to Toastmasters International USA, was chartered in October 2004 and hence became the first-ever club of this nature in South Asia.The club was sponsored by Serendib Toastmasters Club and it is currently operated under the patronage of the Career Guidance Unit of the University of Kelaniya.
The club is actively engaged in activities to develop presentation and leadership skills among the university community.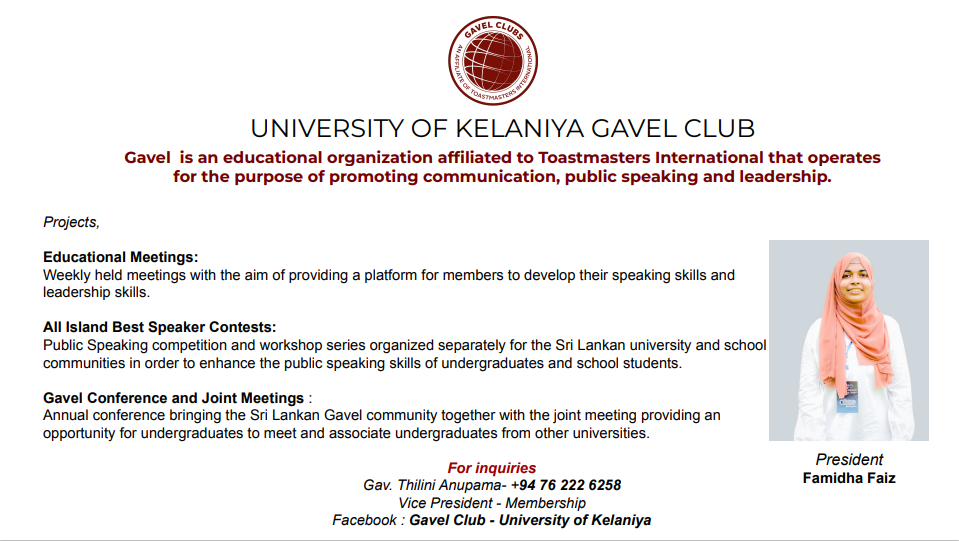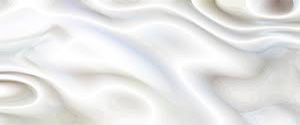 LEO CLUB

University-Based Omega Leo club in District 306 B2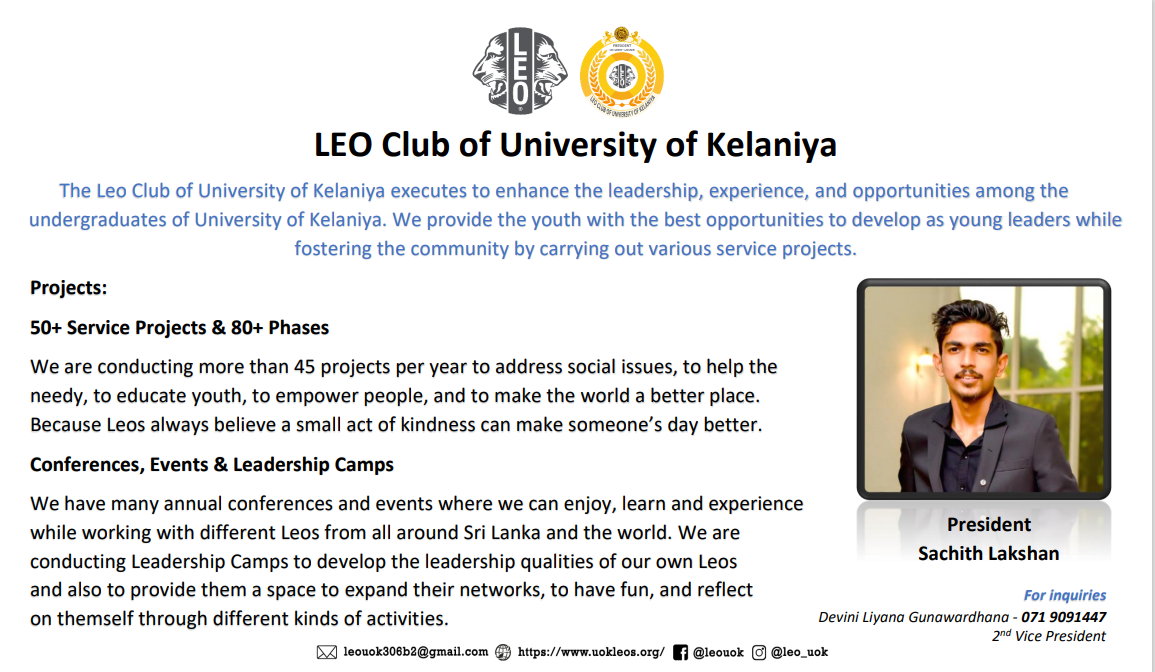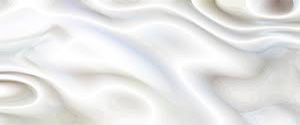 AISEC

AIESEC is a global, non-political, independent, not-for-profit organization run by students and recent graduates of institutions of higher education. Its members are interested in world issues, leadership and management. AIESEC does not discriminate on the basis of race, color, gender, sexual orientation, creed, religion, national or social origin.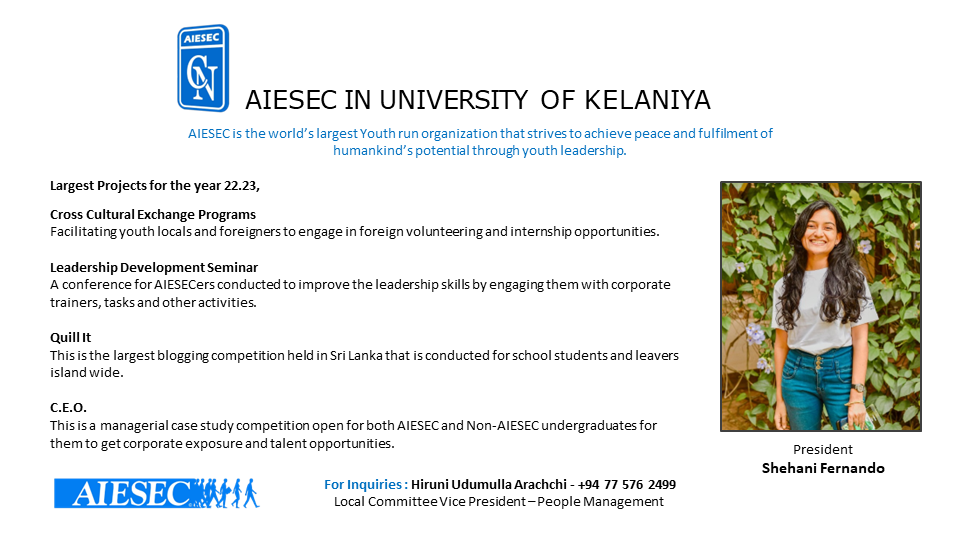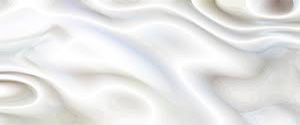 LED CLUB

LED club is a national organization recently started in the university of Kelaniya along with the University of Moratuwa. The members of LED represent a combination of all faculties as Engineering, Information Technology, Management, Science and Social Sciences. LED has a flat hierarchy.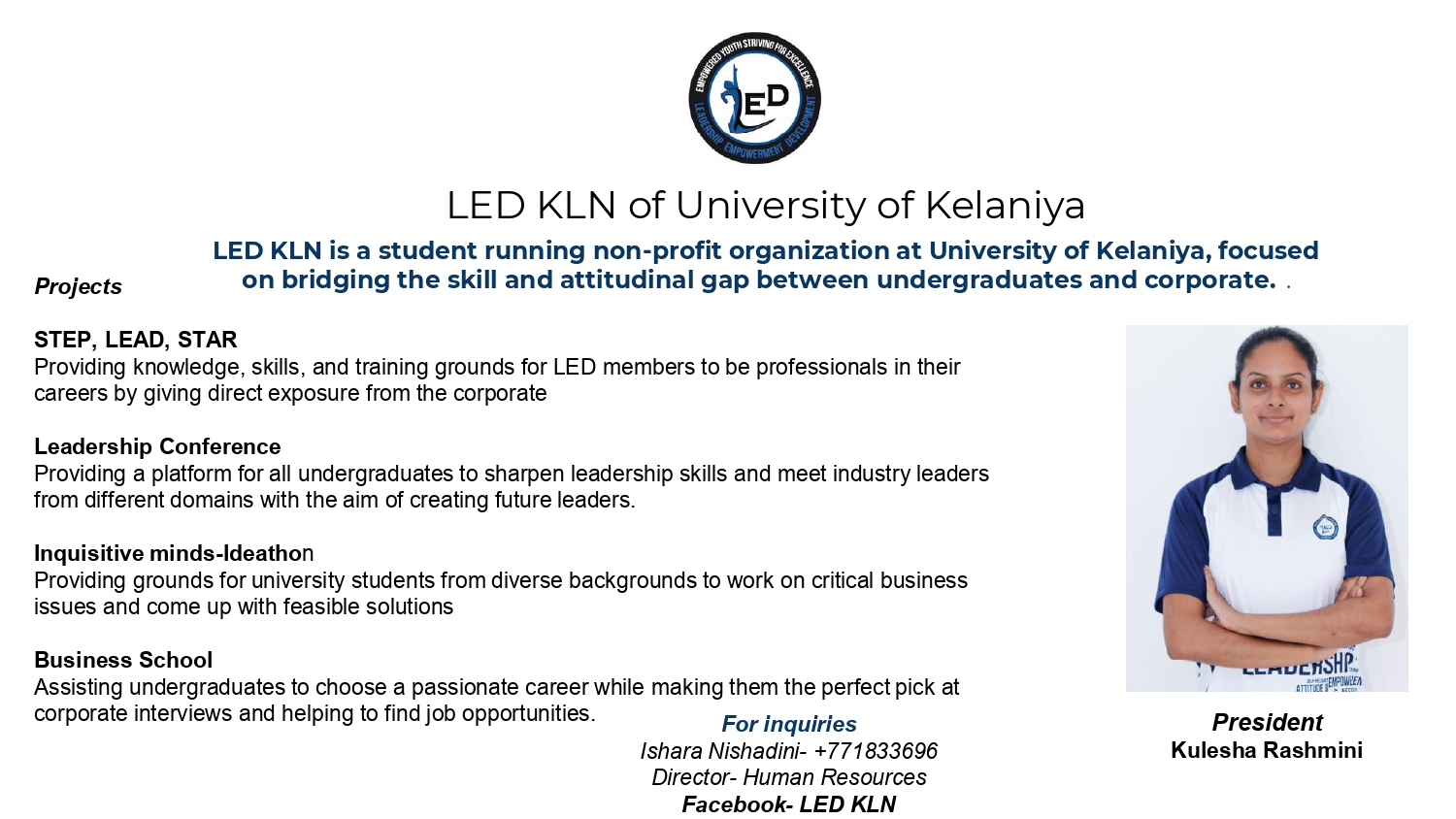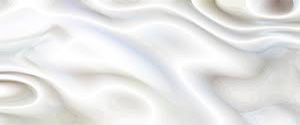 ROTARACT CLUB

With a noble desire to serve humanity, the Rotaract Club of the University of Kelaniya strives forth to give spirit and life to many projects, focusing on a clear vision and a mission.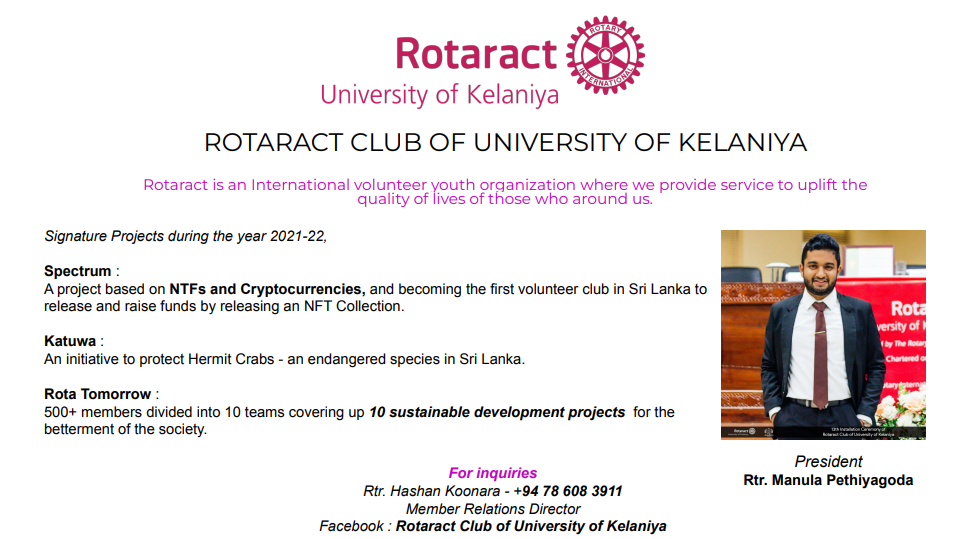 Past Workshops and Events
To be the pioneer center of excellence in ensuring the employability of all the graduates who complete their studies at the university.
To develop the necessary skills and professionalism of the undergraduates through counseling, consultation and internship opportunities which will help them secure employment and negotiate the demands of the work place effectively.
Community projects by CGU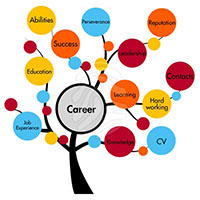 Skills Development
Workshops, CV Clinics, Seminars,
Short Courses, Mock Interviews, Mentoring,
Fresher's Awareness Programs.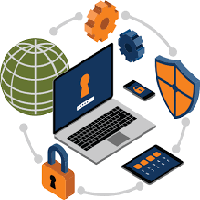 Career Resources
Career Skills Book Collection,
Audio Visual Material,
Career Information Websites.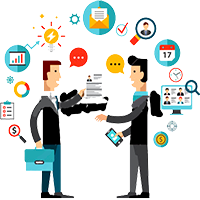 Job Placements
Job Fairs, Job Portal,
Professional Placement
Internship Facilities.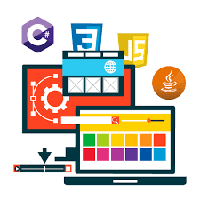 Computer Facilities
Getting start on the Internet , 
Writing effective e-mail, Presentation Creating, Computer Applications.
Contacts :


Career Guidance Unit,
University of Kelaniya,
Dalugama, Kelaniya, 
Sri Lanka, 11600.

Email: careers@kln.ac.lk  
Tel:  +94 (0) 112 917 711
Fax: +94 (0) 112 917 711