The topic of the Workshop: CV writing / How to face an Interview
Date: 22 March 2021
Time: 16.00 - 17.00 p.m.
Participants: 100 students (From FoH)
Resource person: Mr. Jaliya Rathnayaka ( Career counselor, Rajarata University)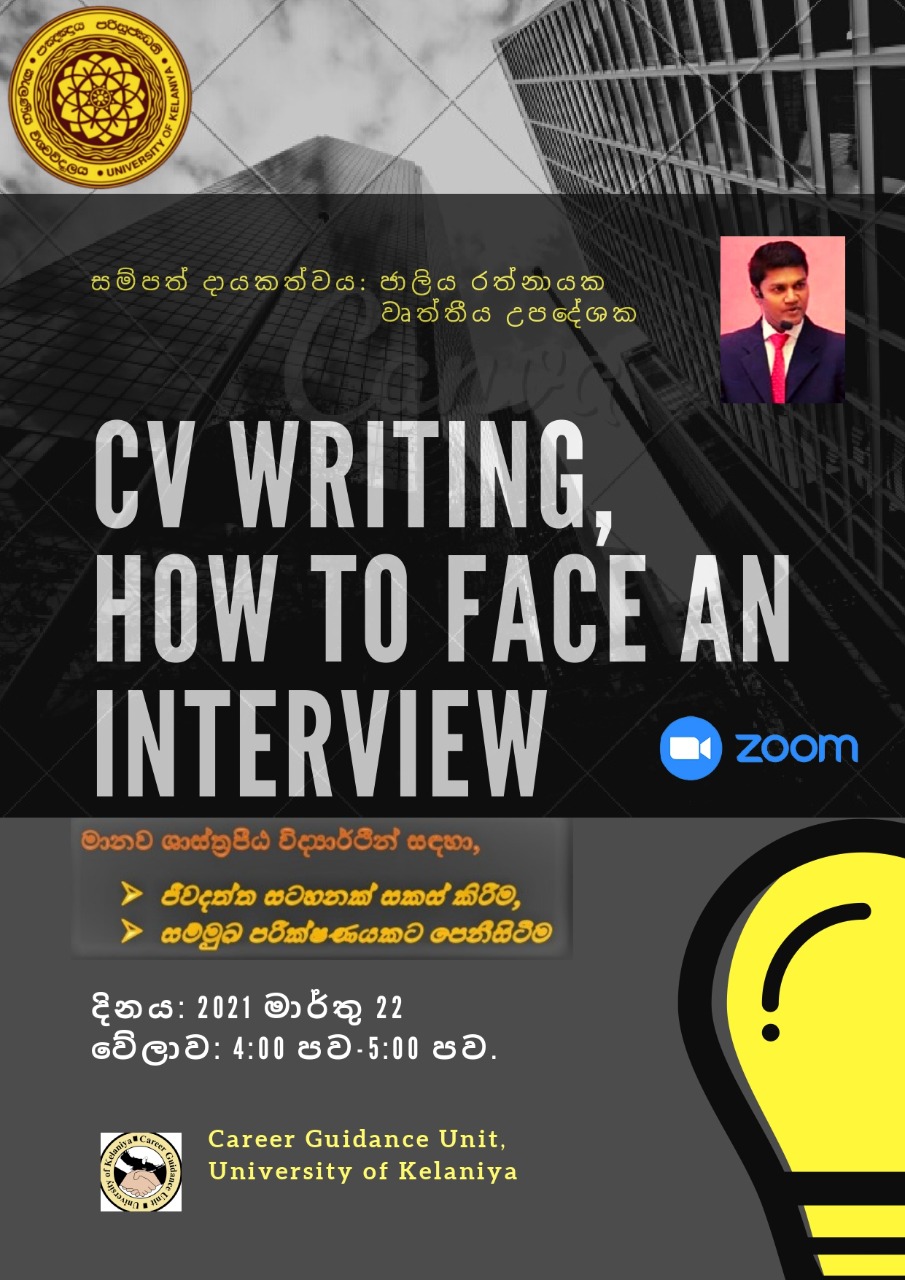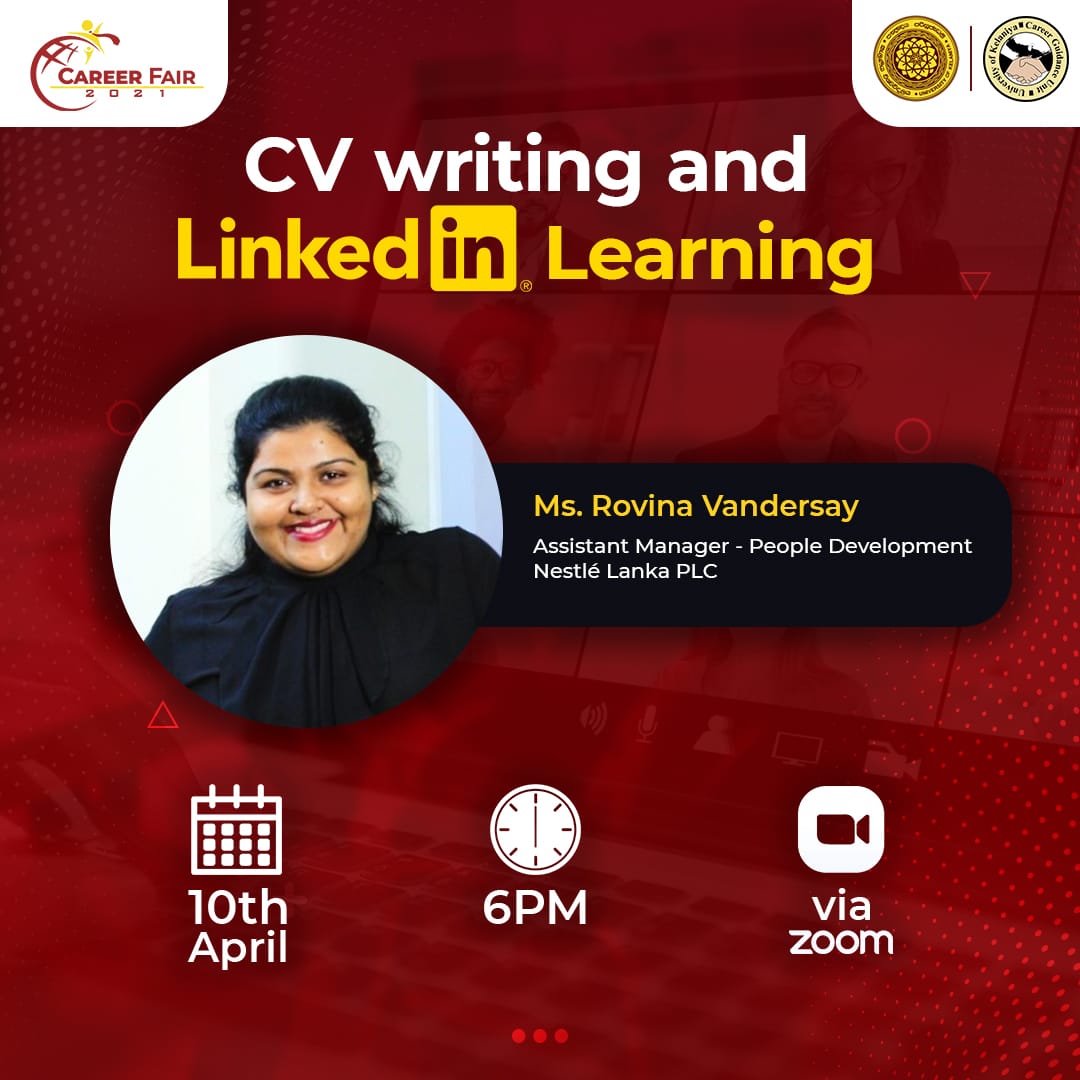 To be the pioneer center of excellence in ensuring the employability of all the graduates who complete their studies at the university.
To develop the necessary skills and professionalism of the undergraduates through counseling, consultation and internship opportunities which will help them secure employment and negotiate the demands of the work place effectively.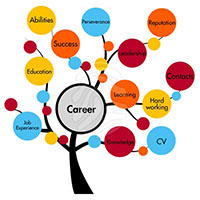 Skills Development
Workshops, CV Clinics, Seminars,
Short Courses, Mock Interviews, Mentoring,
Fresher's Awareness Programs.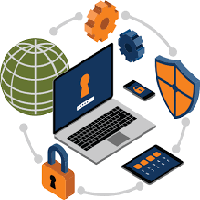 Career Resources
Career Skills Book Collection,
Audio Visual Material,
Career Information Websites.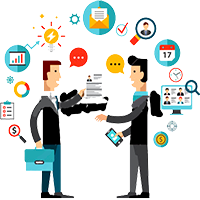 Job Placements
Job Fairs, Job Portal,
Professional Placement
Internship Facilities.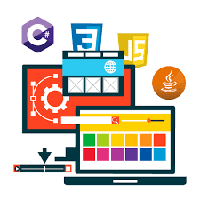 Computer Facilities
Getting start on the Internet , 
Writing effective e-mail, Presentation Creating, Computer Applications.
Contacts :


Career Guidance Unit,
University of Kelaniya,
Dalugama, Kelaniya, 
Sri Lanka, 11600.

Email: careers@kln.ac.lk  
Tel:  +94 (0) 112 917 711
Fax: +94 (0) 112 917 711