Why Human Rights ?
Hits: 78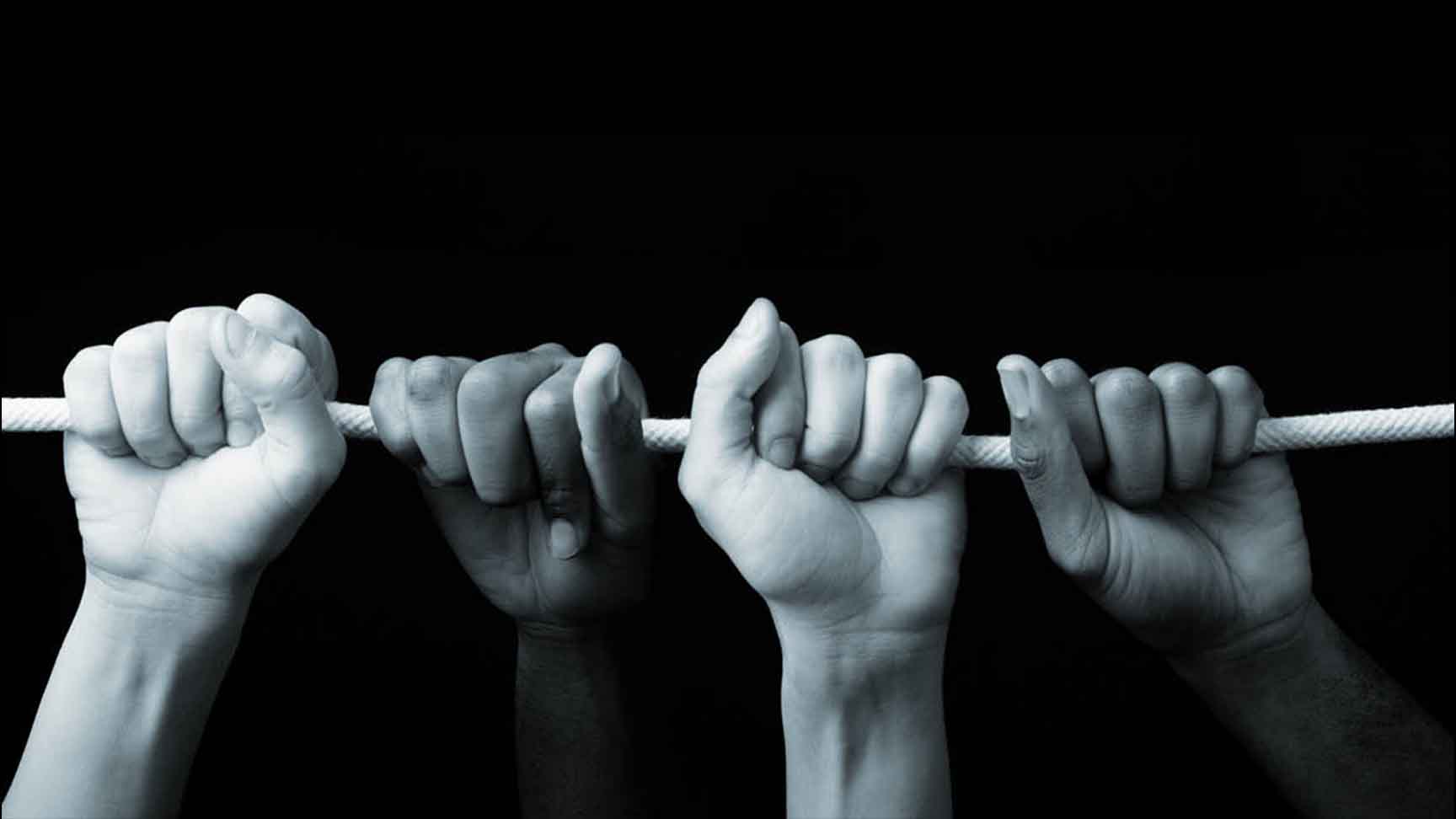 Throughout the recent decades, there has been an intense interest and conversation about human rights among people. These human rights, which have been identified as having started through the Cyrus cylinder of Cyrus the Great, who is considered the first king of historical Persia in BC 539, have been developing for several centuries and have come a long way. In 1948, the United Nations issued the Universal Declaration of Human Rights, which became the most important document in the international system for human rights.
From time to time there are discussions in Sri Lanka on various aspects of human rights. So what are human rights? Why are they important? it is important to know about. According to the United Nations Universal Declaration of Human Rights, human rights are the universal legal guarantees to protect individuals and groups of people from harm to their personal freedom and dignity.Sri Lankan citizens have different views on these rights. Especially in Sri Lanka, negative comments such as 'human rights have been violated, there are no human rights' are often heard. People have forgotten the value of those rights that come naturally to people by being human.
The Universal Declaration of Human Rights has thirty fundamental rights under the two main sections of civil and political rights and economic, social and cultural rights. Through these rights, people are guaranteed the right to access basic human needs such as medicine, food, water, clothing and shelter. Unfortunately, thousands of people who do not have an understanding of their basic rights are subjected to various oppressions without raising their voices for their rights. But in this situation, there are many international and local organizations that advocate for basic human rights.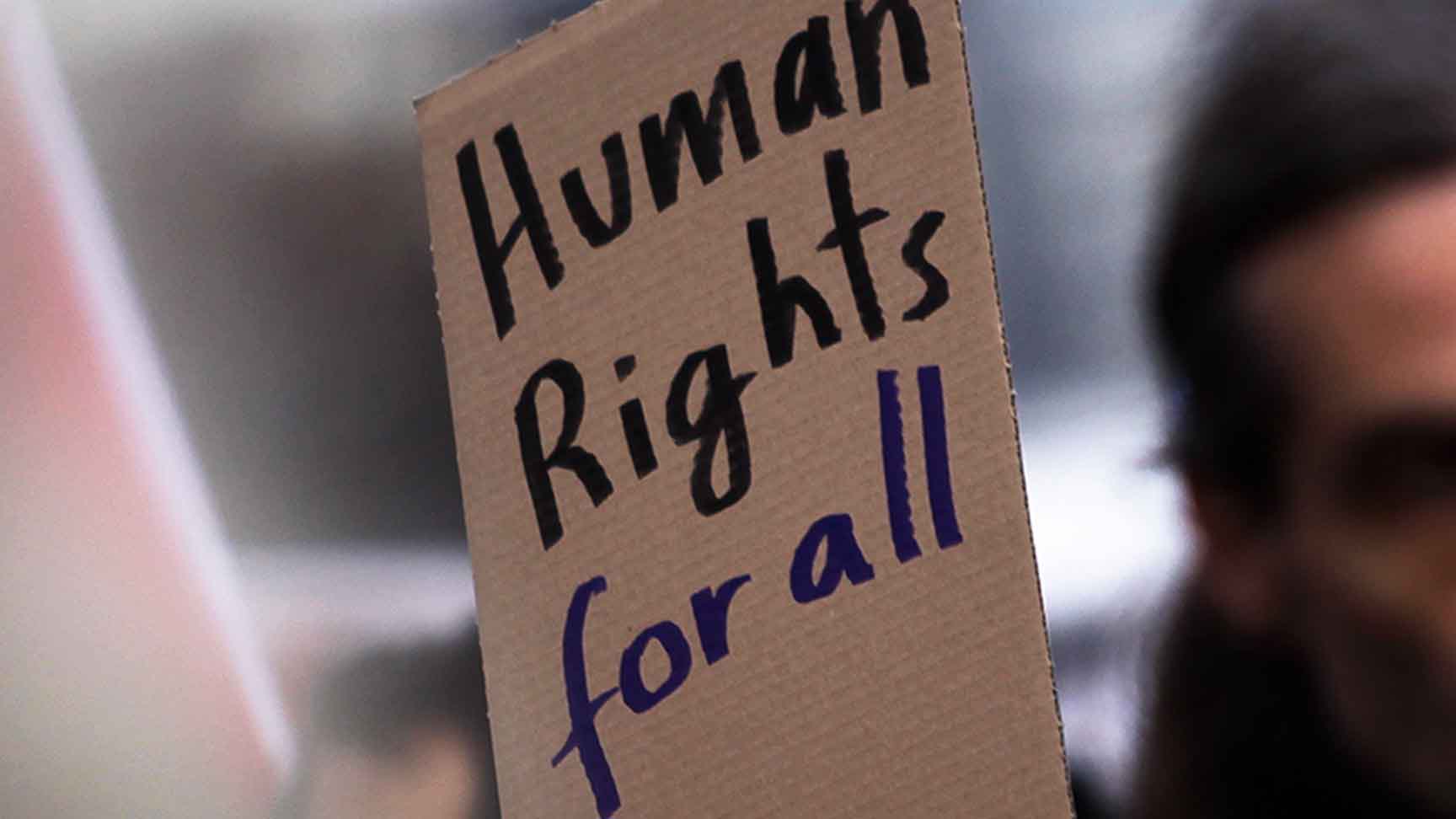 Sri Lankan lawyer Nilantha Hettige provides definitions based on Sri Lanka's position on human rights. He  explained that "Sri Lanka's human rights law refers to human rights determined by international conventions. Fundamental rights are a set of rights guaranteed by the Second Republic Constitution of 1978."
The ability to freely express and express opinions without fear of severe reprisals and injustice is a broad human right. Recently there has been a lot of talk about freedom of speech and expression in Sri Lanka.This right applies to all parties in a society, regardless of whether they operate under a particular legal framework.  In the name of religion, there have been many conflicts in the international system as well as in Sri Lanka throughout history. Various reports of religious persecution and persecution were still heard today. However, through human rights, the importance of religion and spiritual beliefs is recognized as well as the right of people to  not practice a religion.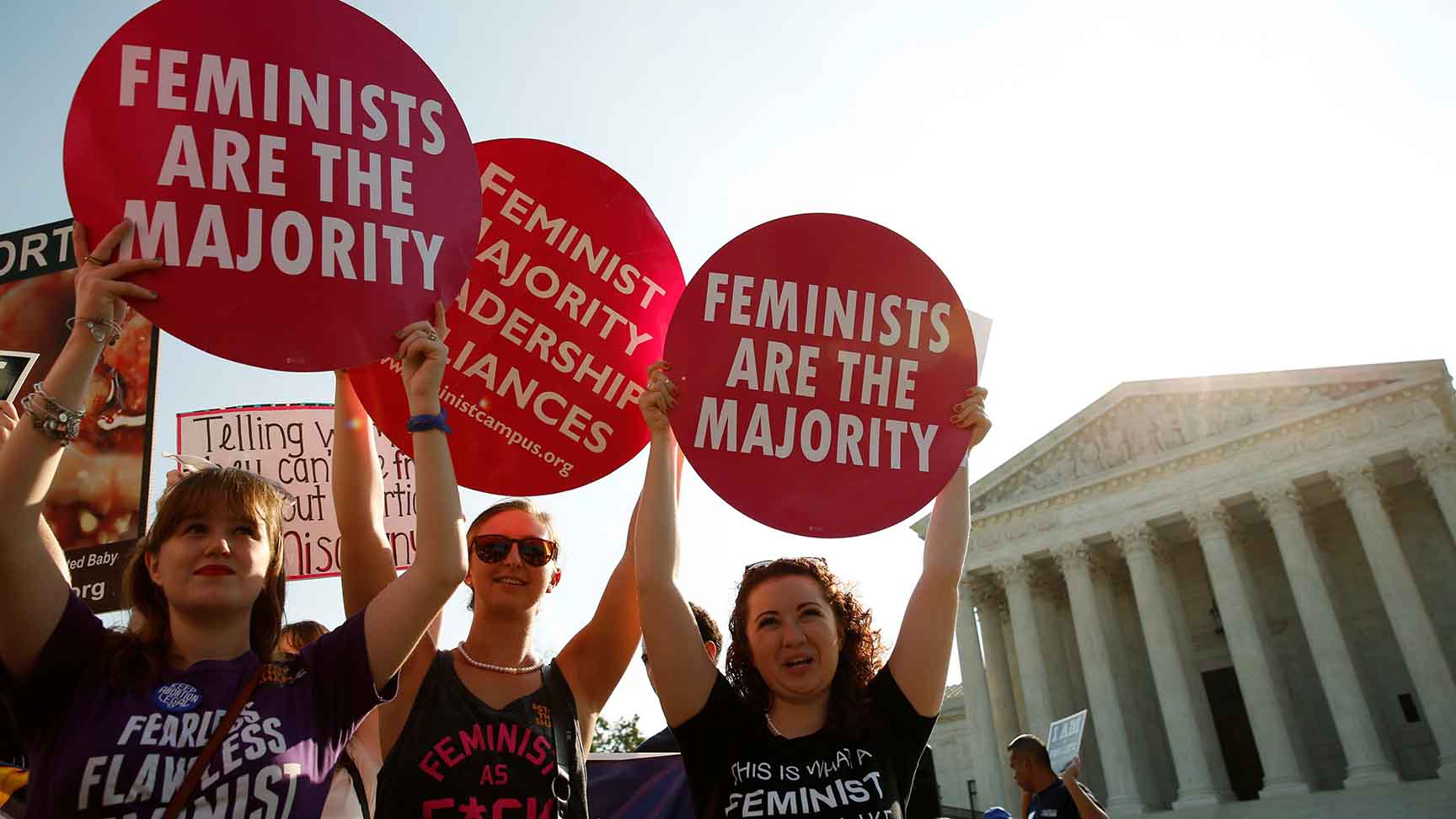 The right of people to love freely can never be underestimated. The right to make decisions about one's romantic feelings is an essential human right. The importance of protecting these rights is further illustrated by the problems caused by homosexuals and transgender being subjected to physical and psychological abuse and forced marriage of women against women's will.
Affirms the importance of our human rights through the right to equal employment opportunities, equal access to education, environmental protection and the responsibility of governments to protect human rights through a common standard. Many international organizations around the world stand up for these human rights inherent to man by being born as a human because those rights are very important. They are always trying to create a society in Sri Lanka where optimistic attitudes about human rights will grow. Therefore, it is our duty to read, understand and protect these human rights.
Navodani Jayathilake
Department Of International Studies
Faculty of Social Sciences